This week, the Crandell presents films for better understanding, all of which are now stream-able for free via Kanopy.  Positive change begins with knowledge, compassion, and sometimes, the recognition of uncomfortable truths.
* Last year, the Crandell Theatre joined forces with Columbia County Libraries to expand access to the film streaming platform Kanopy for all card-carrying library patrons – their catalogue of over 30,000 films is available to you now, all absolutely free to view for Columbia County residents via your computer, television, or mobile device. While we're all cooped up inside, we thought this would be a good opportunity to point you towards some lesser-known gems streaming in their library, to help you pass the time.Visit our Kanopy tutorial to learn how to Enjoy Kanopy at Home.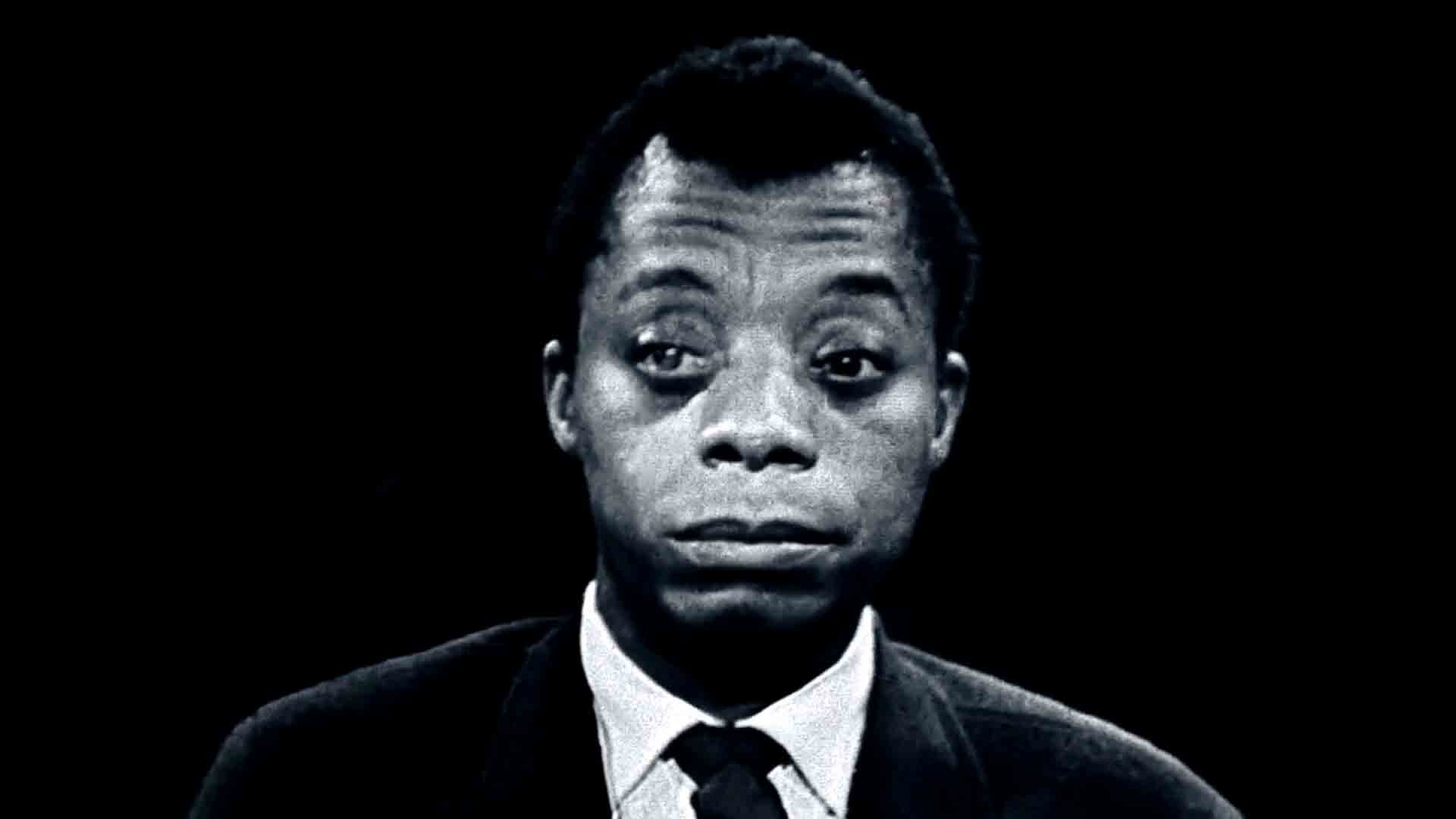 I Am Not Your Negro (2016)
Raoul Peck's Oscar-nominated documentary narrated by Samuel L. Jackson, I Am Not Your Negro explores the continued peril America faces from institutionalized racism.
In 1979, James Baldwin wrote a letter to his literary agent describing his next project, Remember This House. The book was to be a revolutionary, personal account of the lives and successive assassinations of three of his close friends — Medgar Evers, Malcolm X and Martin Luther King, Jr. At the time of Baldwin's death in 1987, he left behind only thirty completed pages of his manuscript.
Now, in his incendiary new documentary, master filmmaker Raoul Peck envisions the book James Baldwin never finished. The result is a radical, up-to-the-minute examination of race in America, using Baldwin's original words and flood of rich archival material. I Am Not Your Negro is a journey into black history that connects the past of the Civil Rights movement to the present of #BlackLivesMatter.
"You would be hard-pressed to find a movie that speaks to the present moment with greater clarity and force, insisting on uncomfortable truths and drawing stark lessons from the shadows of history." – A.O. Scott, The New York Times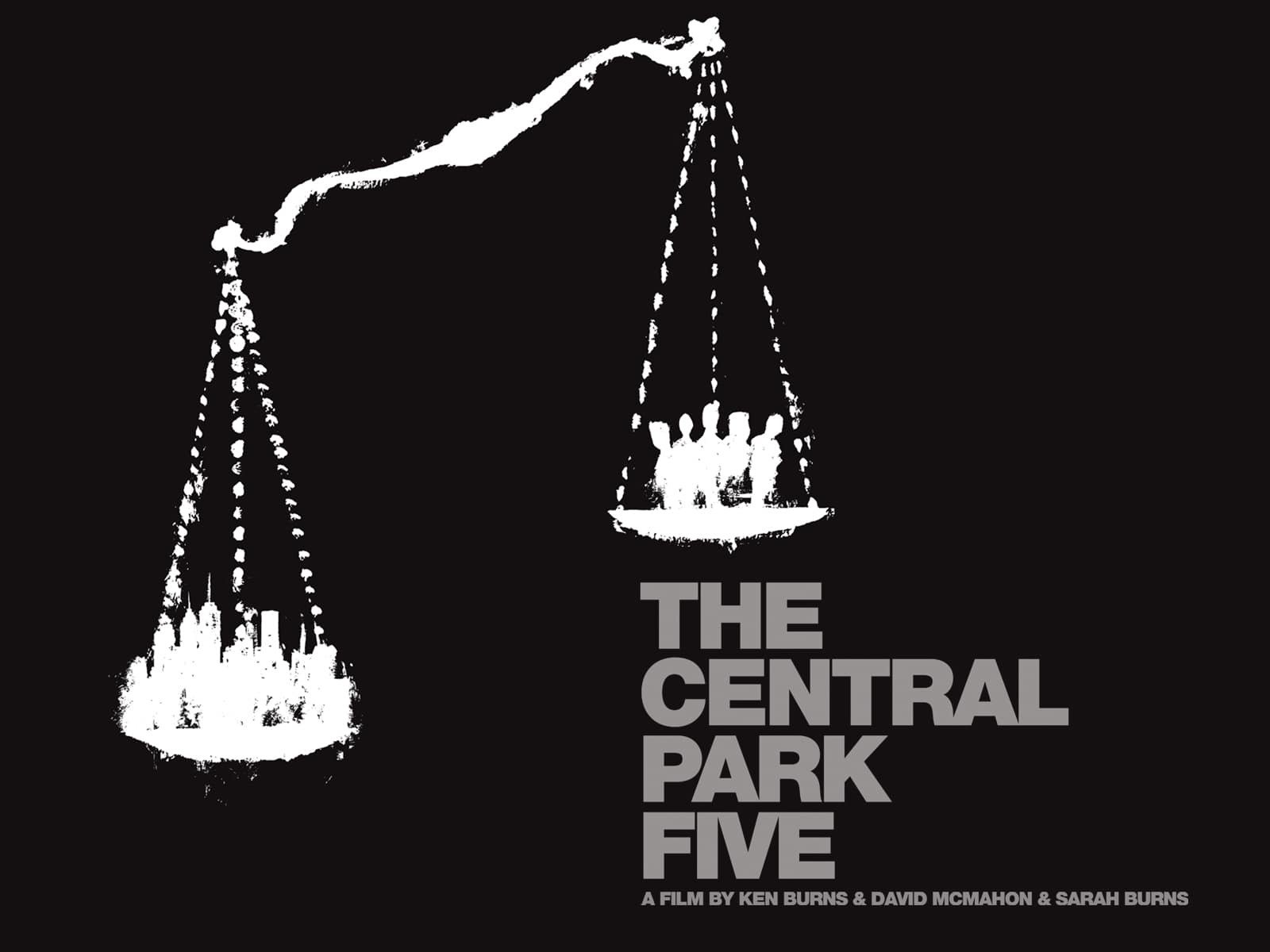 Ken Burns: The Central Park Five (2012)
Heart-rendingly fictionalized in Ava DuVernay's  miniseries When They See Us, Ken Burns' Peabody Award-winning documentary tells the story of the five black and Latino teenagers from Harlem who were wrongly convicted of raping a white woman in New York City's Central Park in 1989. The film chronicles the Central Park Jogger case, for the first time from the perspective of the five teenagers whose lives were upended by this miscarriage of justice.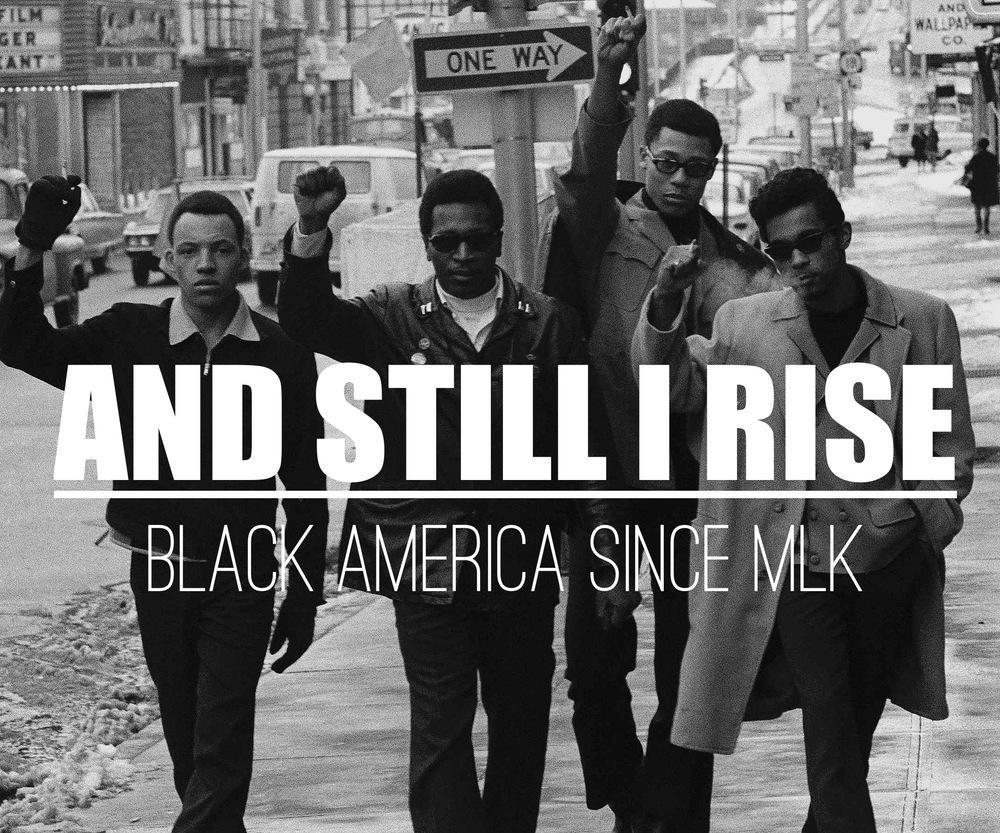 And Still I Rise: Black America Since MLK (2016)
A four-part PBS documentary series, And Still I Rise looks at the last five decades of African American history through the eyes of celebrated African-American literature scholar Henry Louis Gates, Jr. — exploring the tremendous gains and persistent challenges of these years. Drawing on eyewitness accounts, scholarly analysis and rare archival footage, the series illuminates our recent past, while raising urgent questions about the future of the African American community — and our nation as a whole.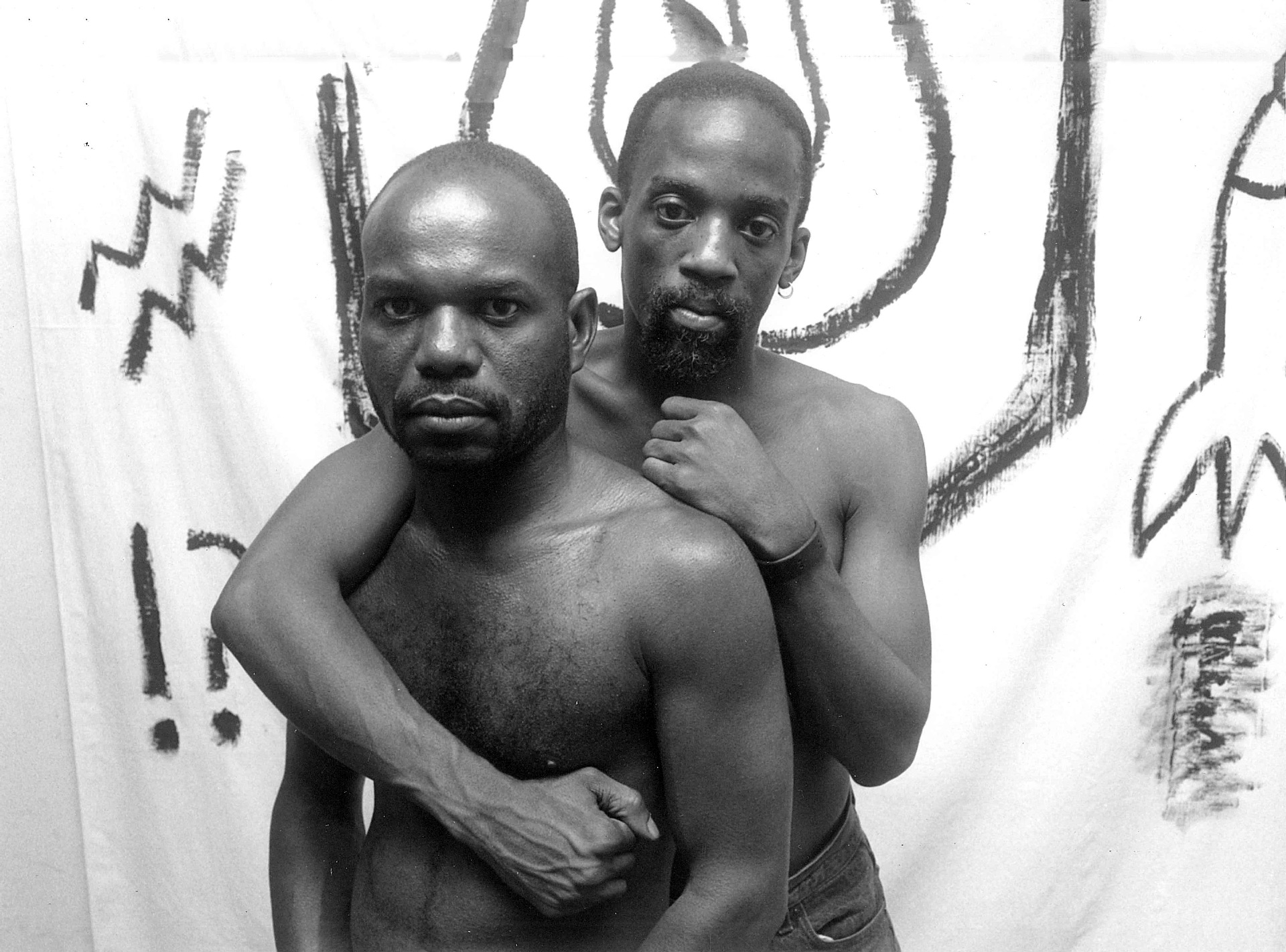 Tongues Untied (1989)