Members $8
Adults  $11
Children 12 and under $7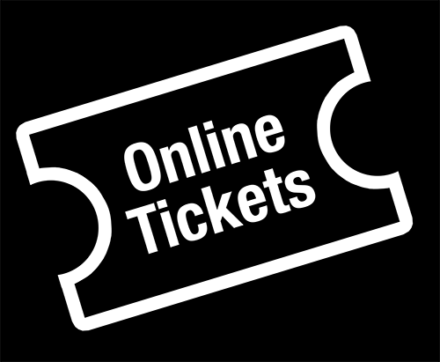 Tickets may be purchased online by credit or debit card or at the Box Office. All major credit cards are accepted: American Express, Mastercard, Visa, and Discover.
Online tickets:  Please print out your ticket receipt and bring with you to the Box Office or be prepared to show it on your mobile device.
Box Office: Tickets are also available for purchase at the Box Office. Box Office is open 30 minutes prior to showtime of first screening.
Ticket Refund Policy: Refunds or exchanges  for online ticket purchases will be accepted only via email or in person before the start time of the feature.
Passes: Passes that do not have an expiration date written on them will be accepted until June 30, 2022.  Check your passes and redeem them while you can.
For updated movie information, call 518.392.3331 for an automated recording. For lost and found, call 518.392.3445 and leave a message.
The Crandell offers three different devices (at no charge) to assist our
hearing and visually impaired patrons.

Assisted Listening
Using a headset and transmitter, you will hear the
same audio that is playing through the house speakers but with
increased volume.

Captioning Devices
Descriptive text about the film is displayed on a
hand-held device you take to your seat.

Descriptive Audio
You are given a headset and transmitter to hear
descriptions of dialogue and activity in the film.
Our friendly box office staff can assist you with choosing a device and
with setup when you come to the theater. We hope this technology will
make the movie-going experience more enjoyable!
Questions? Email crandelltheatretickets@gmail.com.