A slight change of pace from the Crandell's weekly Kanopy recommendations. In response to the continuing civil unrest occurring around the country, several major filmmakers and cinema gatekeepers are sharing important cinematic landmarks on race in America, absolutely free.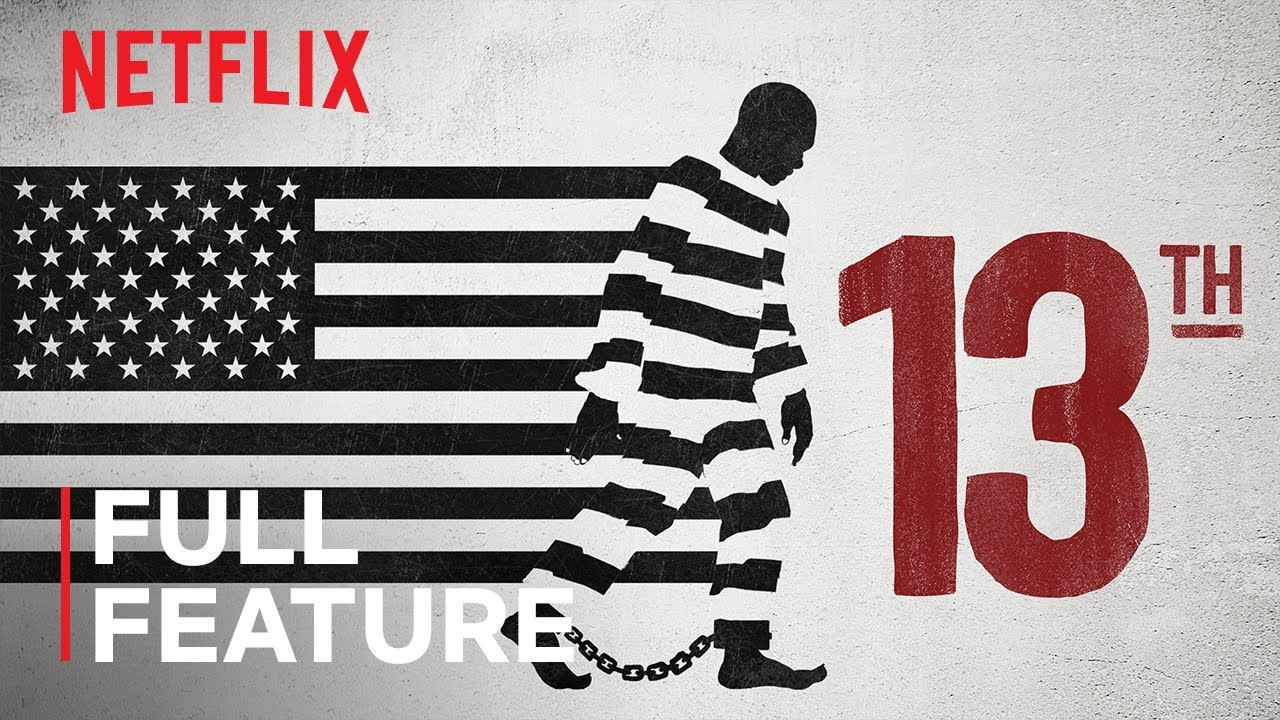 13th (2016)
The title of Ava DuVernay's extraordinary and galvanizing documentary refers to the 13th Amendment to the Constitution. With a potent mixture of archival footage and testimony from a dazzling array of activists, politicians, historians, and formerly incarcerated women and men, DuVernay creates a work of grand historical synthesis about the horrors of mass criminalization and the sprawling American prison industry. Whether or not you're a Netflix subscriber, the streamer is now presenting 13th in its entirety on YouTube for free.
"Dense with information, and it moves fast. But it's also a story told in images, and the ones DuVernay has chosen ring not just with sadness and horror but also cautious optimism.." – Stephanie Zacharek, Time Magazine
Selma (2014)
Another Ava DuVernay offering now streaming for free, Selma chronicles the tumultuous three-month period in 1965, when Dr. Martin Luther King, Jr. led a dangerous campaign to secure equal voting rights in the face of violent opposition. The epic march from Selma to Montgomery culminated in President Johnson (Tom Wilkinson) signing the Voting Rights Act of 1965, one of the most significant victories for the civil rights movement.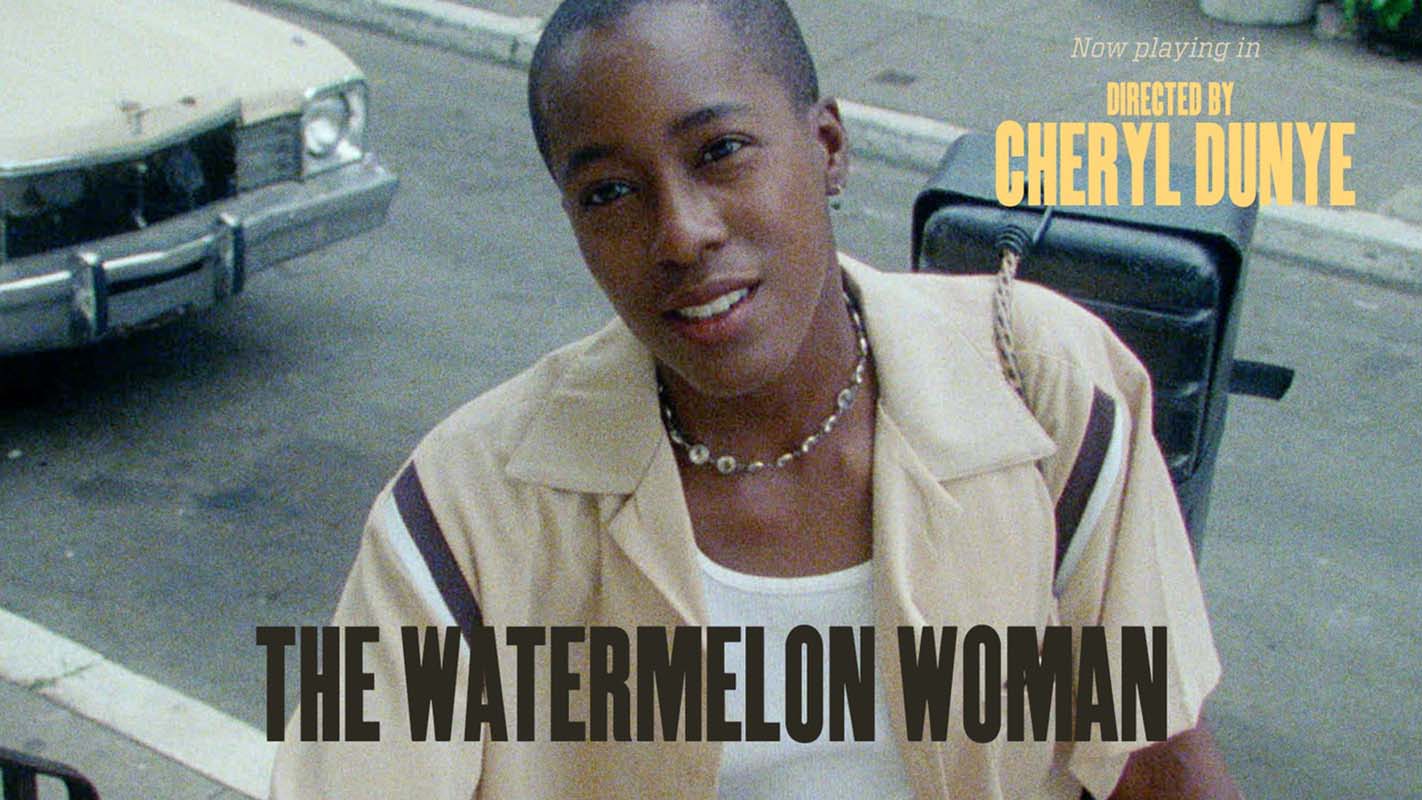 Various Films via Criterion Collection
In solidarity with the contemporary protest movement, the stalwarts of arthouse at Criterion Collection have taken down the subscription paywalls for many significant films by and about black lives, from early pioneers of African American cinema through to now. Links for the full list here:
Body and Soul, 1925 (dir. Oscar Micheaux)
Losing Ground, 1982 (dir. Kathleen Collins)
The Scar of Shame, 1929 (dir. Frank Perugini)
Black Mother, 2018 (dir. Khalik Allah)
The Watermelon Woman, 1996 (dir. Cheryl Dunye)
My Brother's Wedding, 1983 (dir. Charles Burnett)
Portrait of Jason, 1967 (dir. Shirley Clarke)
Suzanne, Suzanne, 1982 (dir. Camille Billops and James Hatch)
Symbiopsychotaxiplasm Take One, 1968 (dir. William Greaves)
Black Panthers, 1970 (dir. Agnes Varda)
 Shakedown, 2018 (dir. Leilah Weinraub)
Down in the Delta, 1998 (dir. Maya Angelou)
A Well-Spent Life, 1971 (dir. Les Blank)
Cane River, 1982 (dir. Horace B. Jenkins)
And When I Die I Won't Stay Dead, 2015 (dir. Billy Woodberry)
Daughters of the Dust, 1991 (dir. Julie Dash)