Kanopy's catalogue is so heavy with cinematic landmarks, it's sometimes a little daunting. This week, we look back on a few of the gems in contemporary cinema that the Crandell has hosted in the theatre over past year or so, all of which are now stream-able via Kanopy.
* Last year, the Crandell Theatre joined forces with Columbia County Libraries to expand access to the film streaming platform Kanopy for all card-carrying library patrons – their catalogue of over 30,000 films is available to you now, all absolutely free to view for Columbia County residents via your computer, television, or mobile device. While we're all cooped up inside, we thought this would be a good opportunity to point you towards some lesser-known gems streaming in their library, to help you pass the time.
Visit our Kanopy tutorial to learn how to Enjoy Kanopy at Home.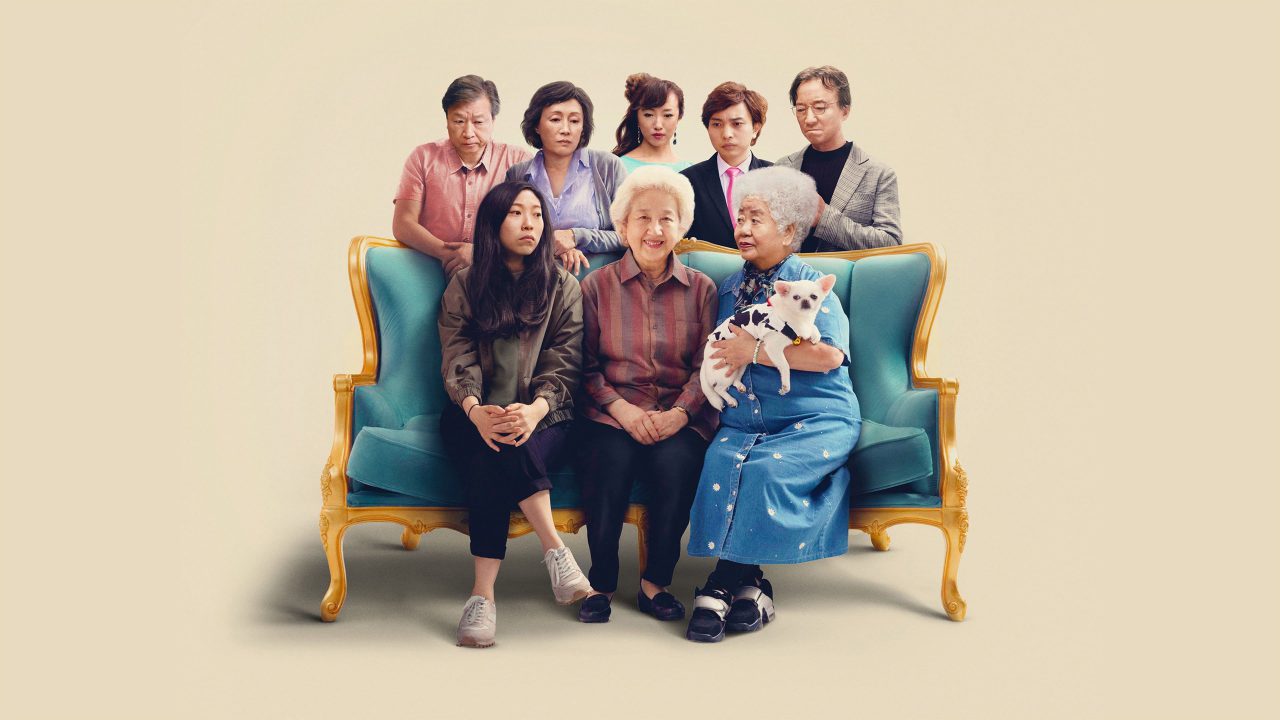 The Farewell (2019)
This surprise hit that scored 98% on Rotten Tomatoes follows a Chinese family who, when they discover their beloved grandmother has only a short while left to live, decides to keep her in the dark and schedule an impromptu wedding to gather before she passes. Billi, feeling like a fish out of water in her home country, struggles with the family's decision to hide the truth from her grandmother. Awkwafina was a revelation in Crazy Rich Asians, and here, in a dramatic role, she proves it was no fluke.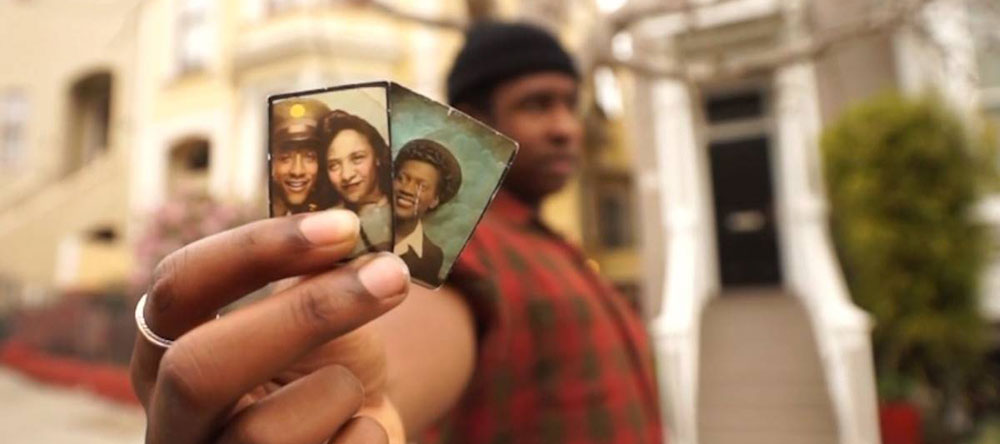 The Last Black Man In San Francisco (2019)
Jimmie Fails dreams of reclaiming the Victorian home his grandfather built in the heart of San Francisco. Joined on his quest by his best friend Mont, Jimmie searches affirm his home in a rapidly changing city that seems to have left them behind. A wonderfully wistful odyssey of skaters, squatters, street preachers, playwrights, and the other locals on the margins, The Last Black Man in San Francisco is a poignant and sweeping story of friendship, community, and the true meaning of home.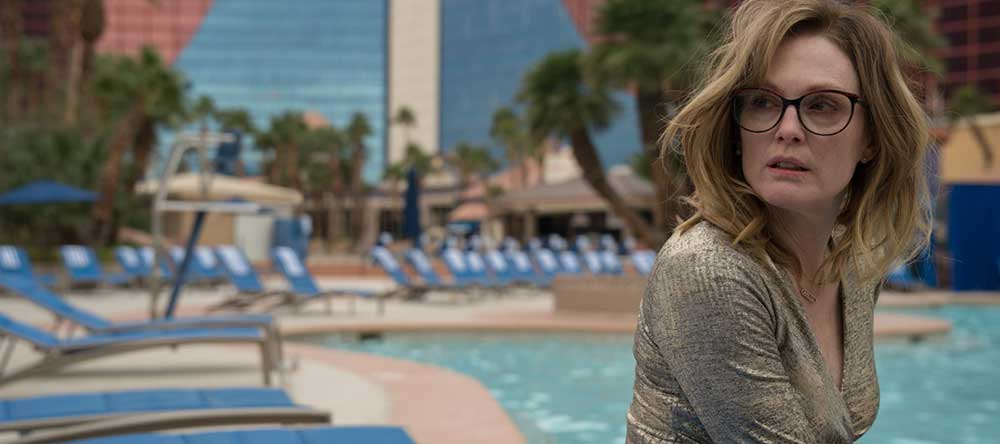 Gloria Bell (2019)
Gloria (Julianne Moore) is a free-spirited divorcée who spends her days at a straight-laced office job and her nights on the dance floor, joyfully letting loose at clubs around Los Angeles. After meeting Arnold (John Turturro) on a night out, she finds herself thrust into an unexpected new romance, filled with both the joys of budding love and the complications of dating, identity, and family.
#FEMALE PLEASURE (2018)
This award-winning documentary follows five extraordinary women around the globe who are fighting to smash patriarchal attitudes and reclaim female sexuality.
"The issues they confront are not new, yet the stories of their radicalization are engaging, and Miller's deft editing and objective approach result in a surprisingly intimate and life-affirming film." — Maria Garcia, LA Times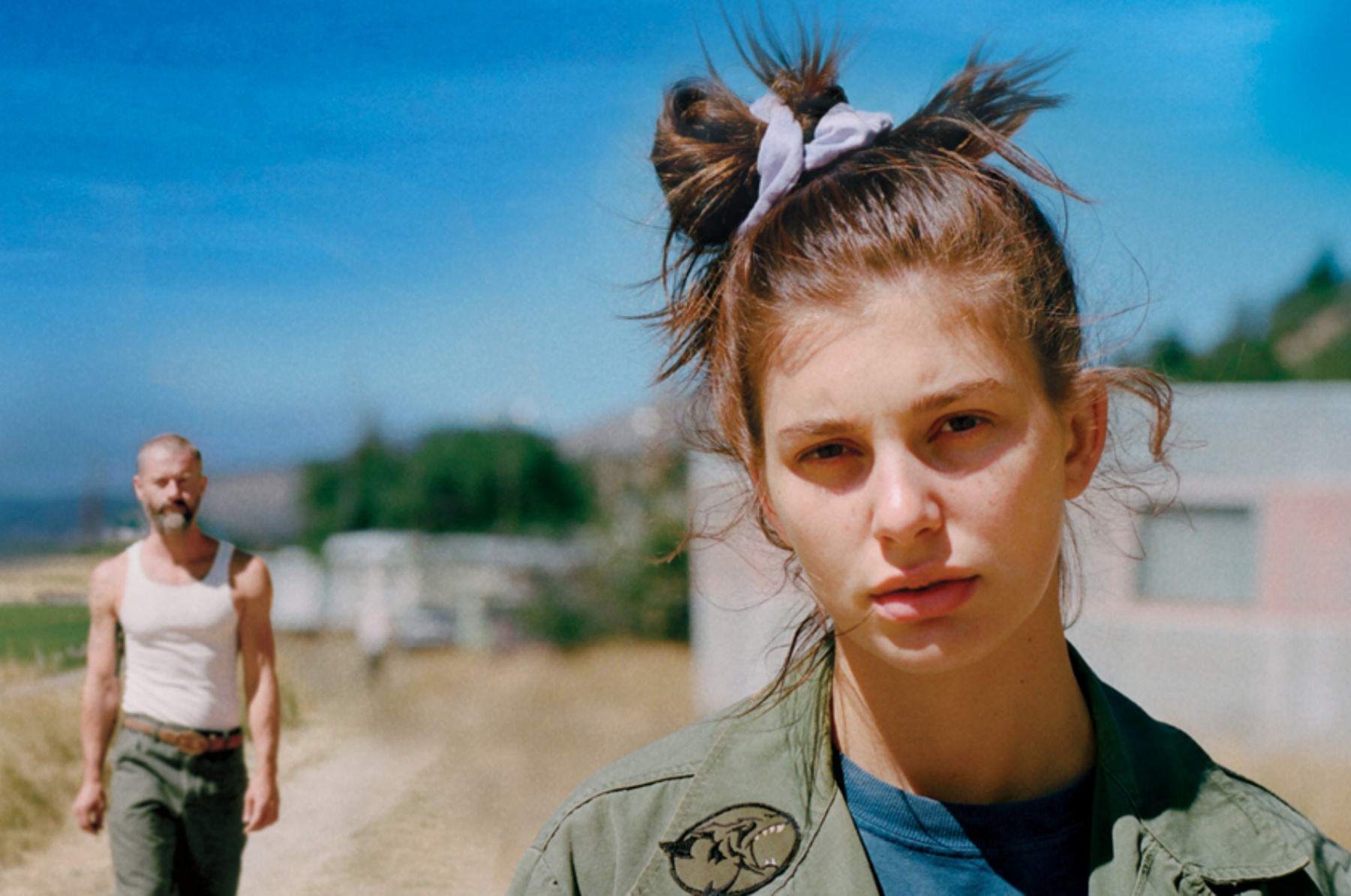 Mickey and the Bear (2019)
Earning a rare 100% critical rating from Rotten Tomatoes, Annabelle Attanasio's compelling first film is about a teenage girl in Montana who must decide if she wants more out of life than babysitting her violent ex-Marine dad who suffers from PTSD. This is a small but powerful film, briskly paced, with an outstanding performance by James Badge Dale as the father.