Kanopy's catalogue is rich with musical movie magic, but we thought we'd narrow it down a few films that you might have missed. A list of global superstars, cult icons, and curios alike we hope holds something for everyone; and it's just the tip of the iceberg.
* Last year, the Crandell Theatre joined forces with Columbia County Libraries to expand access to the film streaming platform Kanopy for all card-carrying library patrons – their catalogue of over 30,000 films is available to you now, all absolutely free to view for Columbia County residents via your computer, television, or mobile device. While we're all cooped up inside, we thought this would be a good opportunity to point you towards some lesser-known gems streaming in their library, to help you pass the time.Visit our Kanopy tutorial to learn how to Enjoy Kanopy at Home.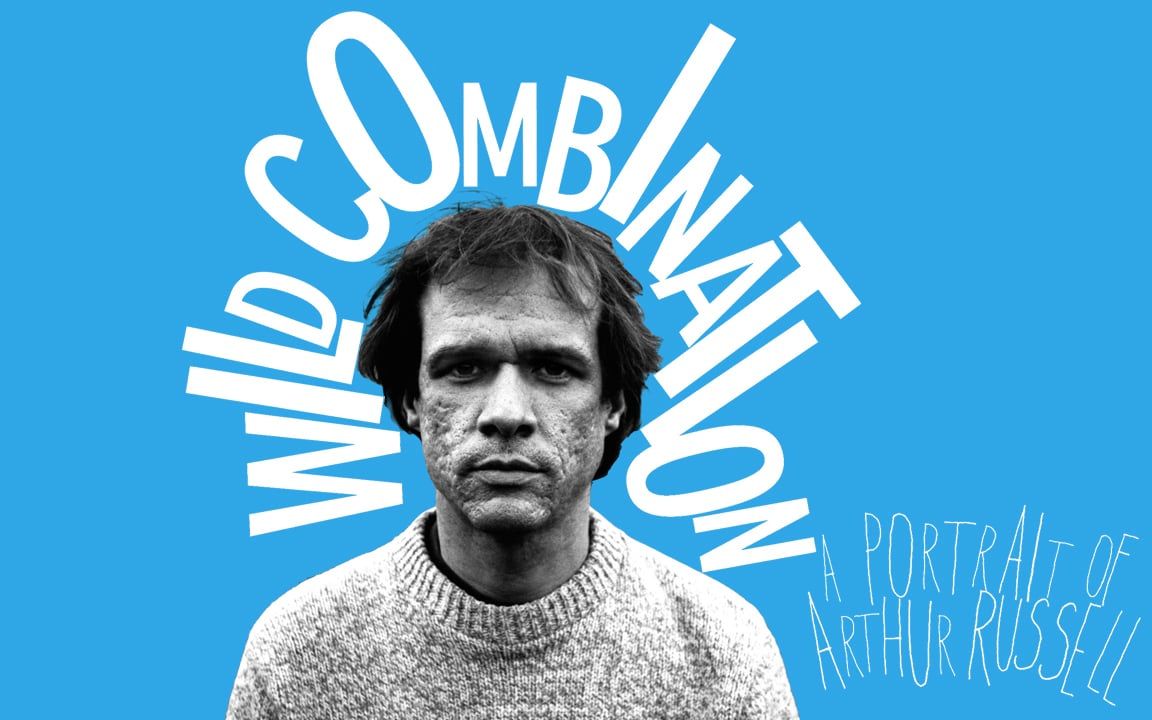 Wild Combination: A Portrait of Musician Arthur Russell (2008)
Director Matt Wolf's critically-acclaimed documentary examines the life and once-forgotten work of Arthur Russell, an influential singer, songwriter, cellist and early disco auteur who collaborated with the likes of Allen Ginsberg, Steve Reich, and Philip Glass before his tragic death in 1992. Russell's work has become hugely influential to a new generation of left-field pop musicians, and this doc makes a great case for why.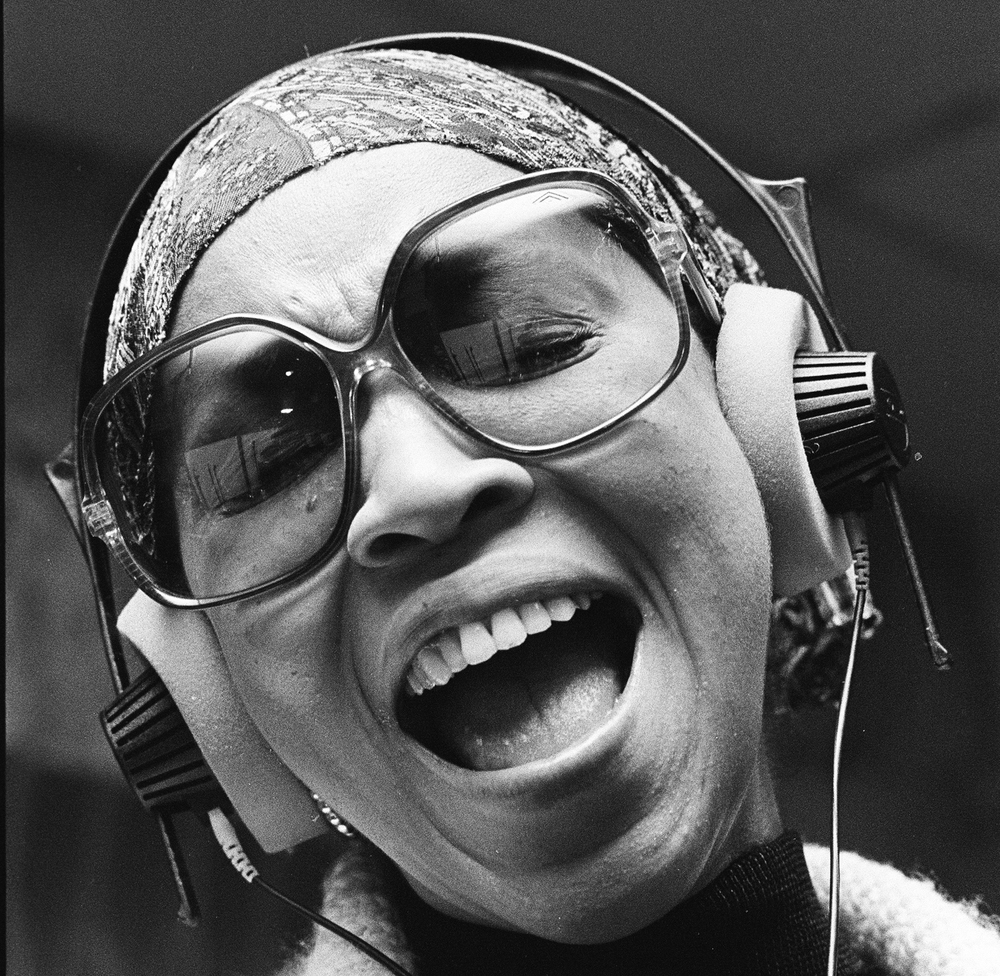 Mavis! (2016)
From the freedom songs of the '60s and hits like "I'll Take You There" in the '70s, to funked-up collaborations with Prince and her recent albums with Wilco's Jeff Tweedy, gospel/soul legend Mavis Staples has stayed true to her roots, kept her family close, and inspired millions along the way. This award-winning documentary on the musician and civil rights icon, along with her family group, The Staple Singers.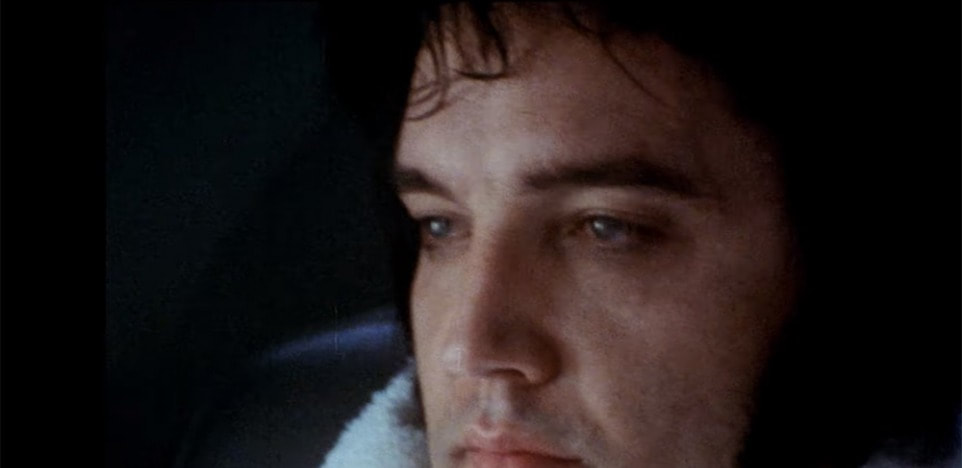 The King: The Rise and Fall of Elvis Presley (2017)
An unconventional documentary about Elvis, director Eugene Jarecki drives across the country in a vintage Rolls-Royce once owned by Presley, chatting with a revolving crew of musicians in the backseat as he makes the case for the decline of The King as a metaphor for post-war America.
Nominated for the Golden Eye Award at the 2017 Cannes Film Festival. Official Selection at the Sundance Film Festival.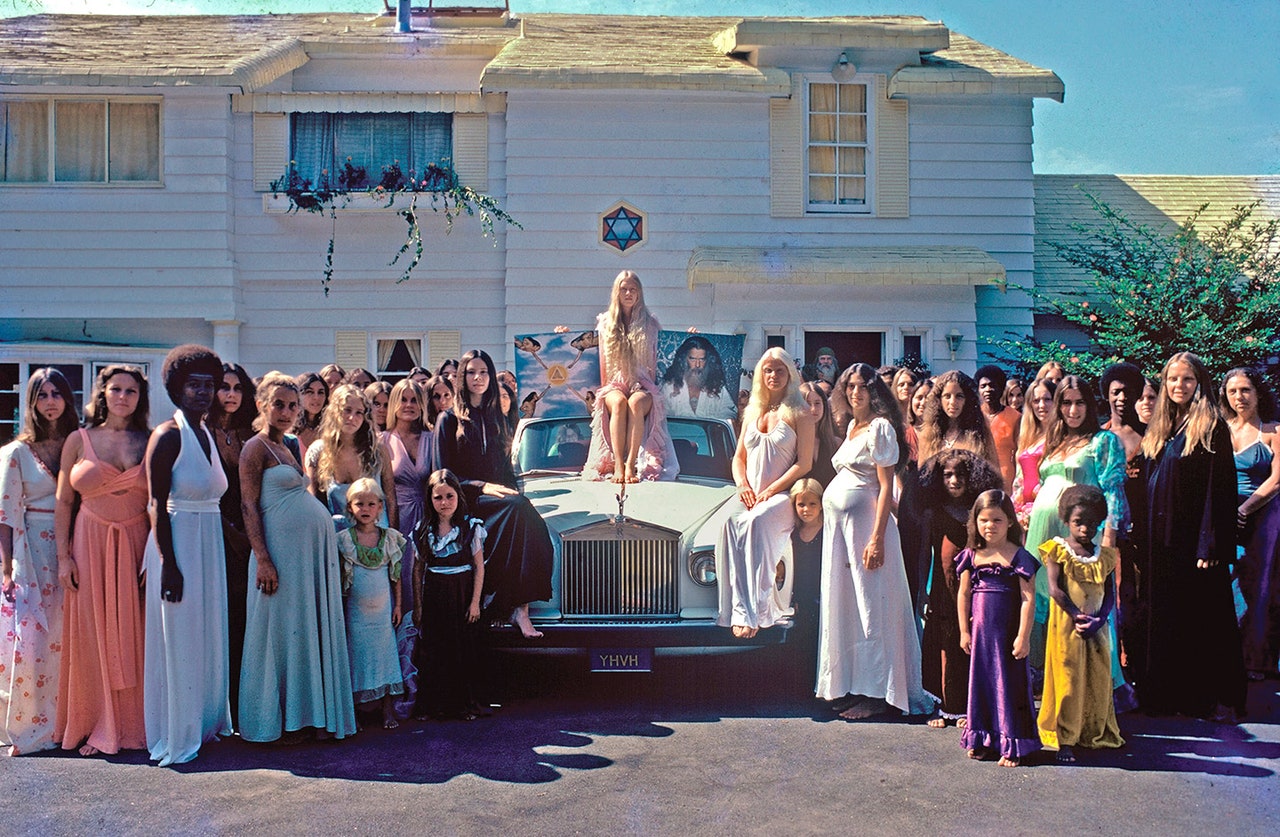 The Source Family (2012)
The Source Family was 70s LA's premier radical experiment in utopian living. Their outlandish style, enormously popular health food restaurant, and famously proselytizing rock band made them the darlings of Hollywood's Sunset Strip; but their outsider ideals and the unconventional behavior of their spiritual leader, Father Yod, caused controversy with local authorities.
The Source Family provides an intimate, insiders' view at this incredible group of people through their own archival photos, home movies, audio recordings, and contemporary interviews with members of the family. Serving as a highly personal, insider's guide to the West Coast counter-culture movement of the early 70s.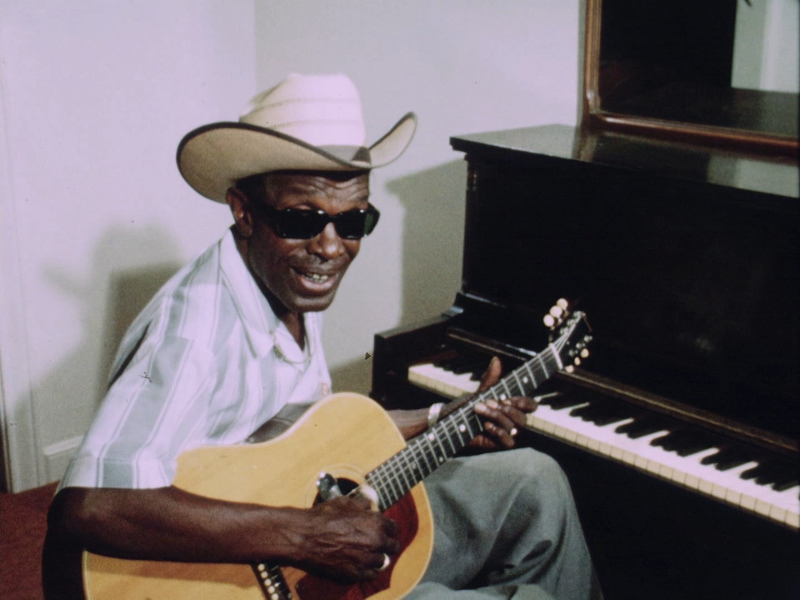 Various Short Films of Les Blank
Film's answer to the American roots music archivist Harry Smith, Les Blank's vérité-style short portraits capture intimate moments with everyday purveyors of zydeco, blues, Appalachian, Cajun, Creole, Tex-Mex, and polka traditions, alongside giants like Lightnin' Hopkins, Leon Russell, and Ry Cooder. Playful and powerful.