Last year, the Crandell Theatre joined forces with Columbia County Libraries to expand access to the film streaming platform Kanopy for all card-carrying library patrons – their catalogue of over 30,000 films is available to you now, all absolutely free to view for Columbia County residents via your computer, television, or mobile device. While we're all cooped up inside, we thought this would be a good opportunity to point you towards some lesser-known gems streaming in their library, to help you pass the time.
Visit our Kanopy tutorial to learn how to Enjoy Kanopy at Home.
This week's selections:
Adventures In Filmmaking
First up, two misadventures in indie filmmaking, both starring a fresh-faced Steve Buscemi.
In the Soup (1992)
Filmmaker Alexandre Rockwell's autobiographical comedy starring Buscemi as a would-be screenwriter obsessed with getting his 500-page script Unconditional Surrender produced. Desperate for money, he places an ad for financial backing, which is answered by con man Joe (played by the great Seymour Cassel). The unusually stacked cast features Sam Rockwell, Jennifer Beals, Stanley Tucci, Carol Kane, and Jim Jarmusch.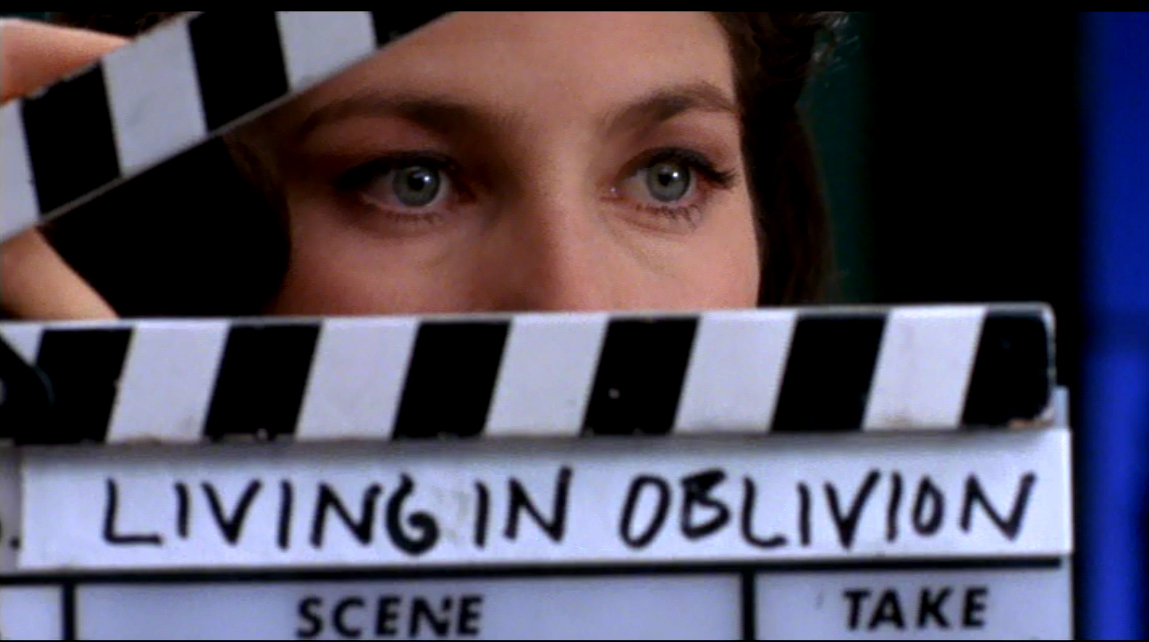 Living In Oblivion (1995)
In Living In Oblivion, Steve stars as independent film director Nick Reve, making his first feature. Everything that can go wrong does: the rebellious catering crew refuses to replace spoiled milk, his actors are flakey and getting an unspoiled take is nearly impossible. As money and time run out, Nick struggles with obstacles both real and imagined. Featuring early star turns by Catherine Keener and Peter Dinklage.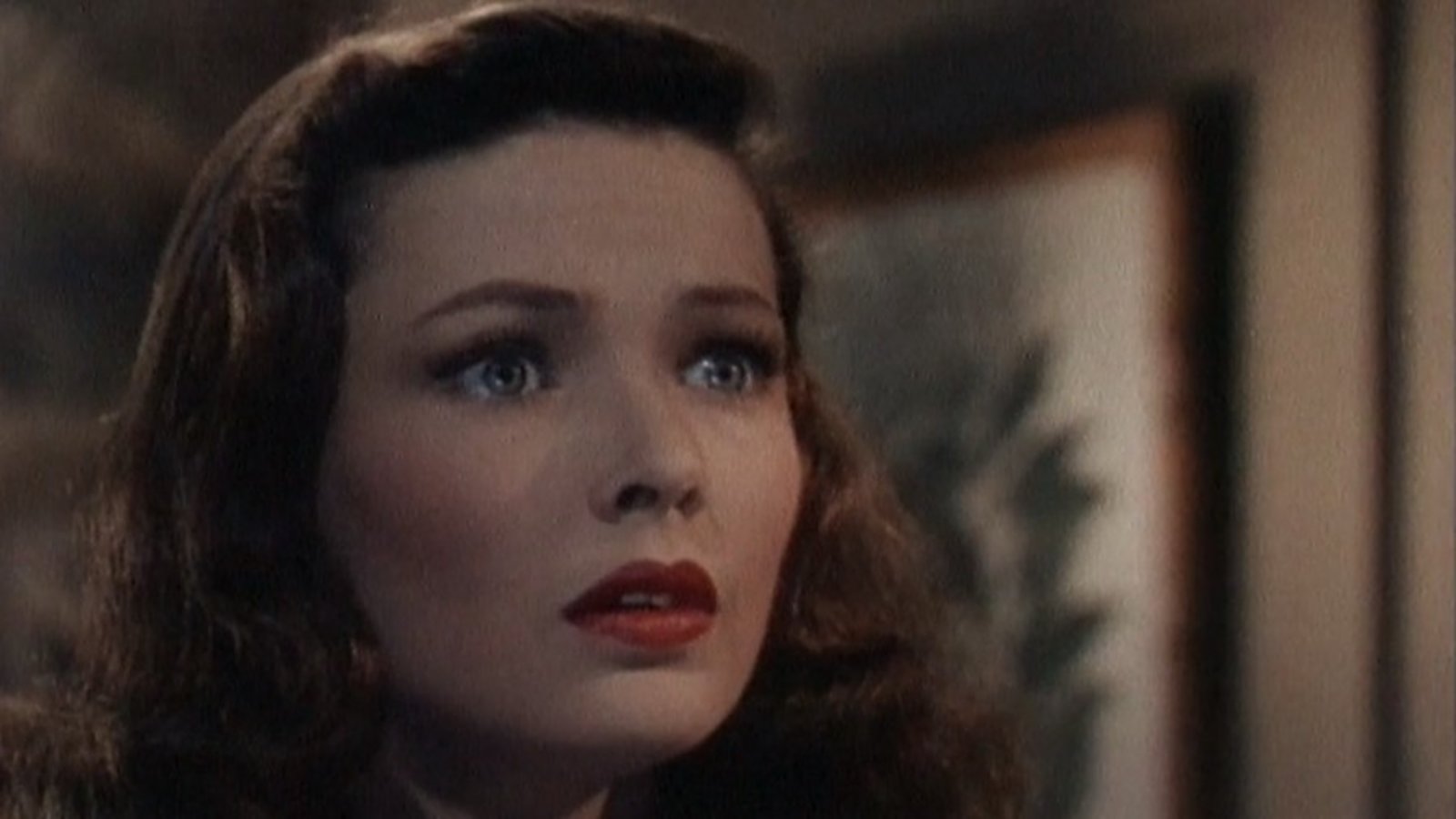 A Personal Journey with Martin Scorsese through American Movies (1994)
For a more academic departure into the language of film, Martin Scorsese's three-part contribution to the Century of Cinema series is a fascinating exploration of some of the landmarks of American cinema, as well as some of its lesser known byways. Told from a director's perspective, Scorsese analyses the work of filmmakers as diverse as DW Griffith, FW Murnau, Sam Fuller and John Cassavetes. It's a captivating journey.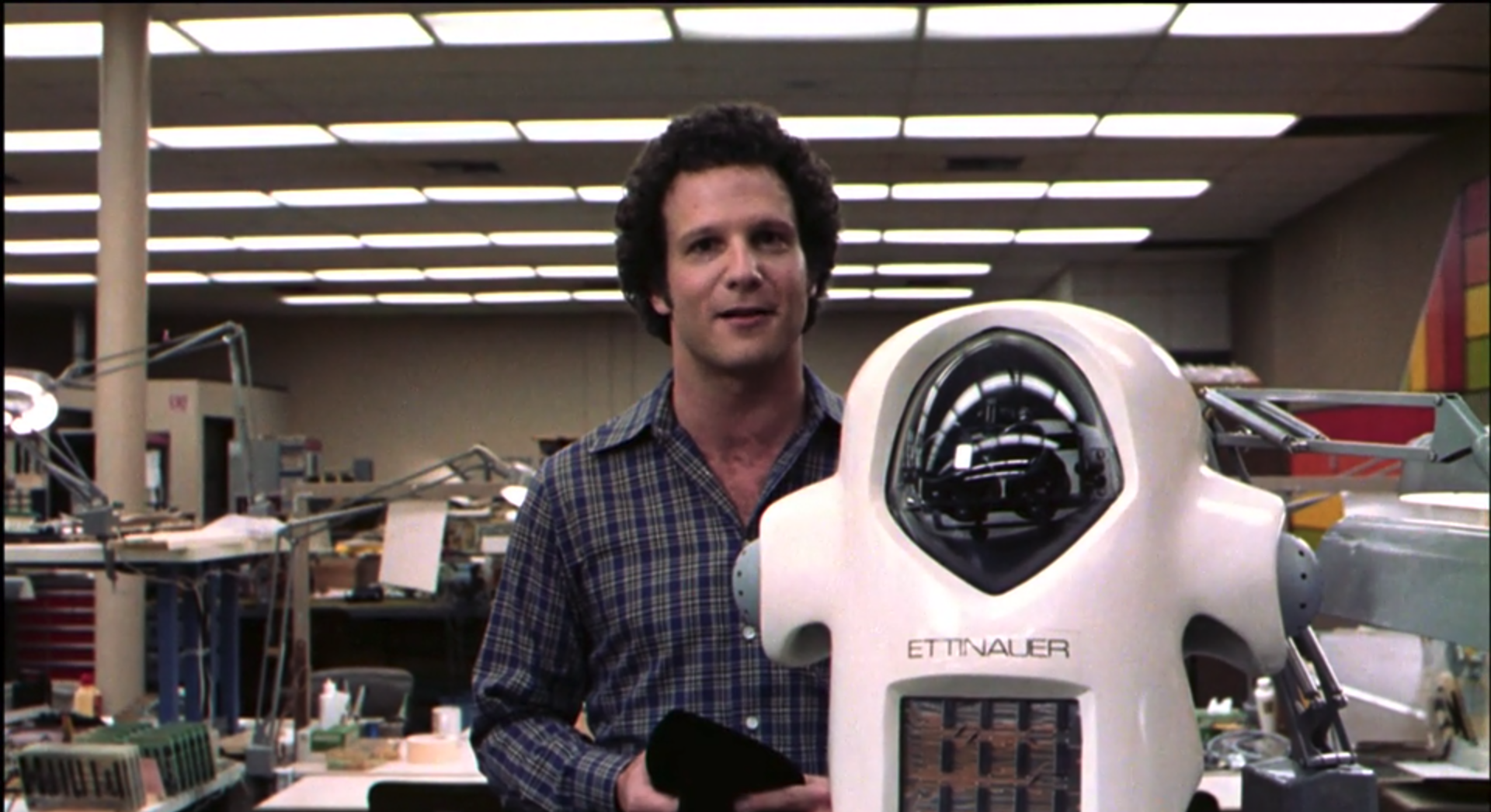 Real Life (1979)
In comedian Albert Brooks' super prescient directorial debut, Real Life's proto-mockumentary tracks what happens to a typical American family when a group of arrogant filmmakers move in with them to record "real life." Brooks and his crew invade the Phoenix household of Charles Grodin, Frances Lee McCain and their children, inserting themselves into every possible situation, to disastrous and hilarious effect.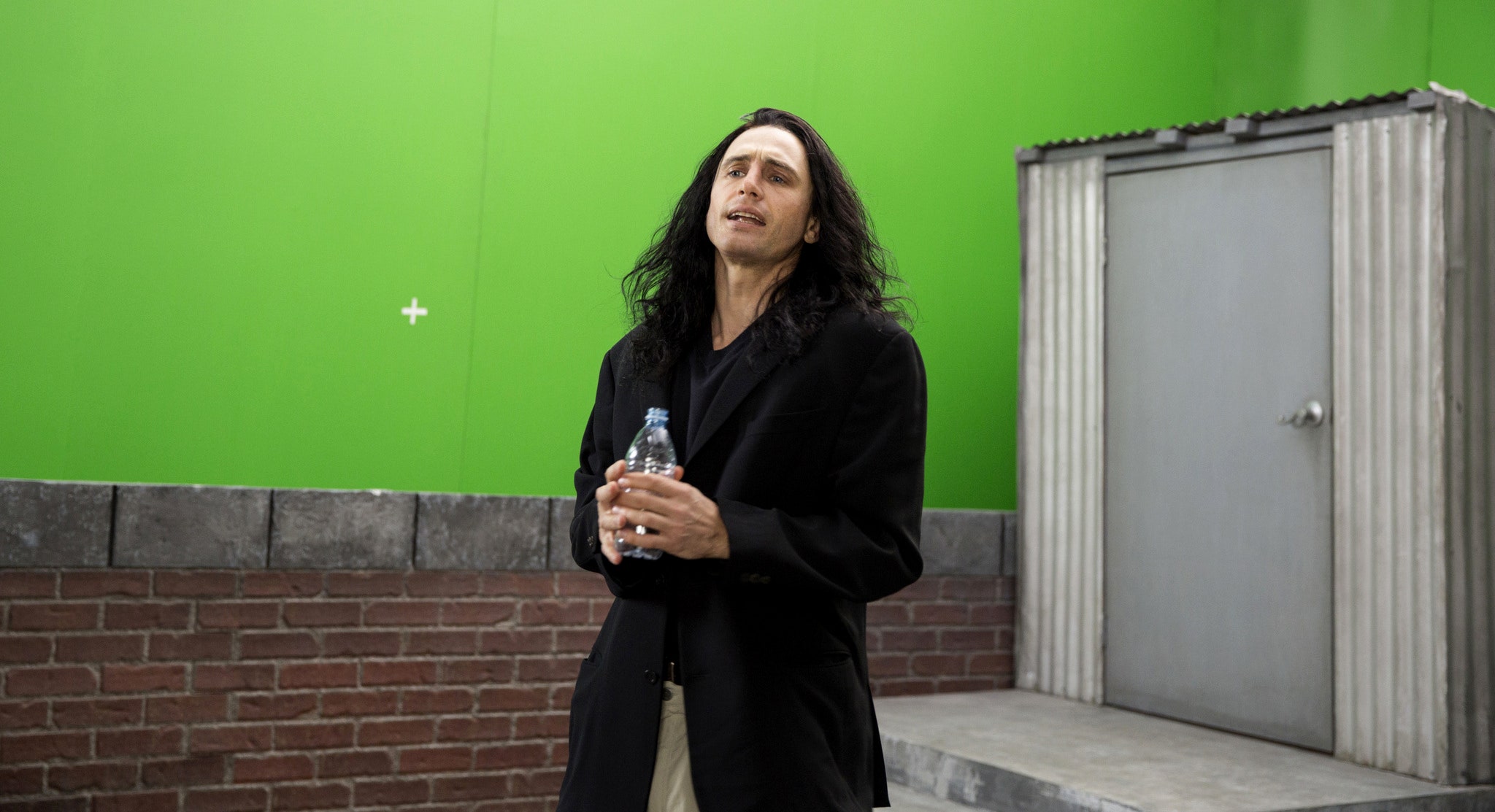 The Disaster Artist (2017)
Directed by James Franco, The Disaster Artist is the incredible true story of aspiring filmmaker and Hollywood outsider Tommy Wiseau (James Franco) as he and his best friend Greg (Dave Franco) defiantly pursue their dreams and embark on the hilarious odyssey of making the now-infamous cult classic The Room. Franco won a Golden Globe for the Best Performance by an Actor in a Motion Picture – Musical or Comedy.