Kanopy's catalogue is so heavy with cinematic landmarks, it's sometimes a little daunting. This week, the Crandell presents a shortlist of some hardboiled film noir classics, plus some lesser-known entrants in the cannon.
* Last year, the Crandell Theatre joined forces with Columbia County Libraries to expand access to the film streaming platform Kanopy for all card-carrying library patrons – their catalogue of over 30,000 films is available to you now, all absolutely free to view for Columbia County residents via your computer, television, or mobile device. While we're all cooped up inside, we thought this would be a good opportunity to point you towards some lesser-known gems streaming in their library, to help you pass the time.
Visit our Kanopy tutorial to learn how to Enjoy Kanopy at Home.
M (1931)
The ultimate proto-noir, Fritz Lang's harrowing masterwork merges trenchant social commentary with chilling suspense, creating a panorama of private madness and public hysteria that to this day remains the blueprint for the psychological thriller.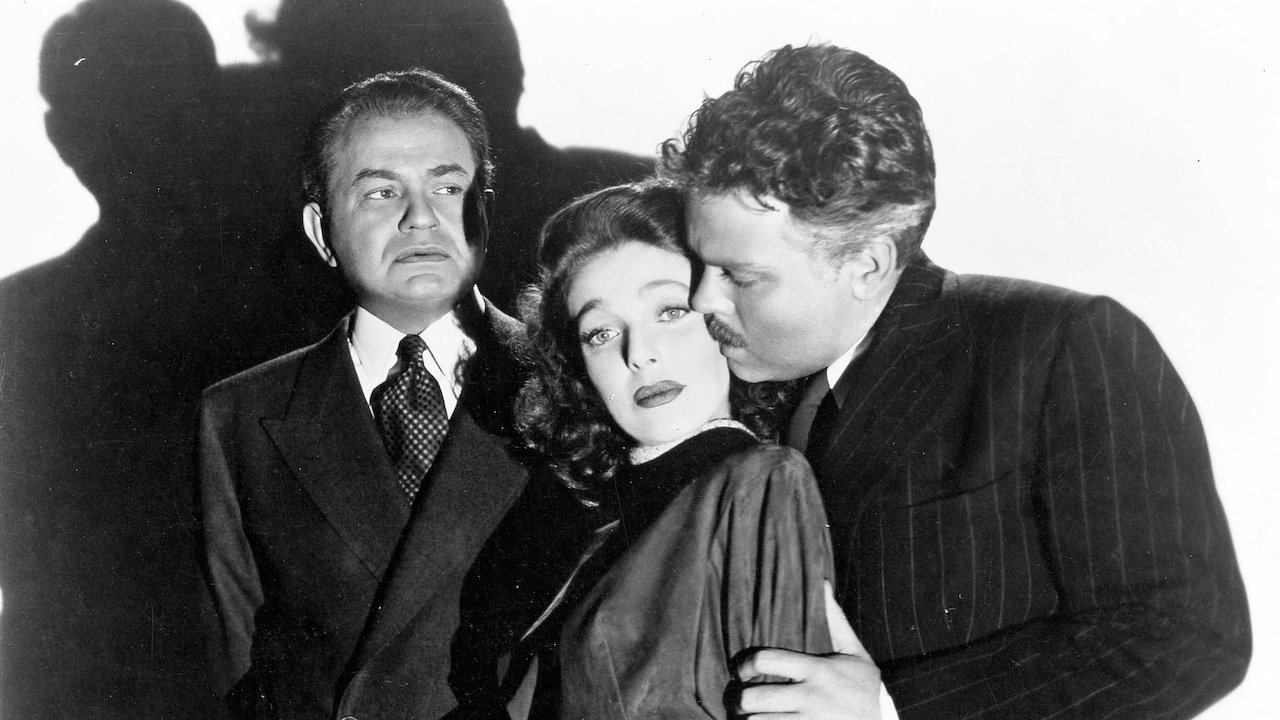 The Stranger (1946)
Having directed two undisputed masterpieces – Citizen Kane and The Magnificent Ambersons – Orson Welles delved into the suspense film, crafting a baroque postwar thriller that drew upon the style of his previous work, while laying the groundwork for his later film noir classics The Lady from Shanghai and Touch of Evil. Edward G. Robinson stars as Wilson, a government agent who tracks down a high-ranking Nazi officer (Welles) who has managed to craft a new identity for himself in a quaint Connecticut town, marrying the daughter (Loretta Young) of a local judge.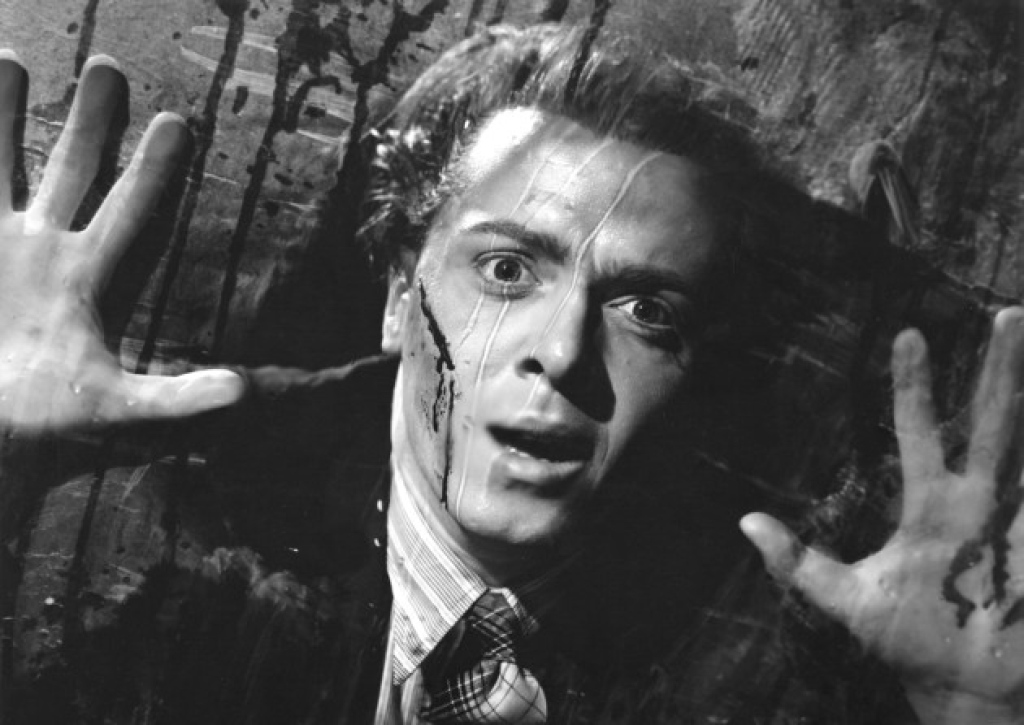 Brighton Rock (1948)
In this noir nightmare from across the pond, the psychotic, razor-toting gang leader Pinky romances and marries a teenage waitress in order to keep her silent about one of his nefarious crimes. Starring Richard Attenborough, who's intense performance as teenage gangster Pinkie Brown elevates this adaptation of Graham Greene's novel.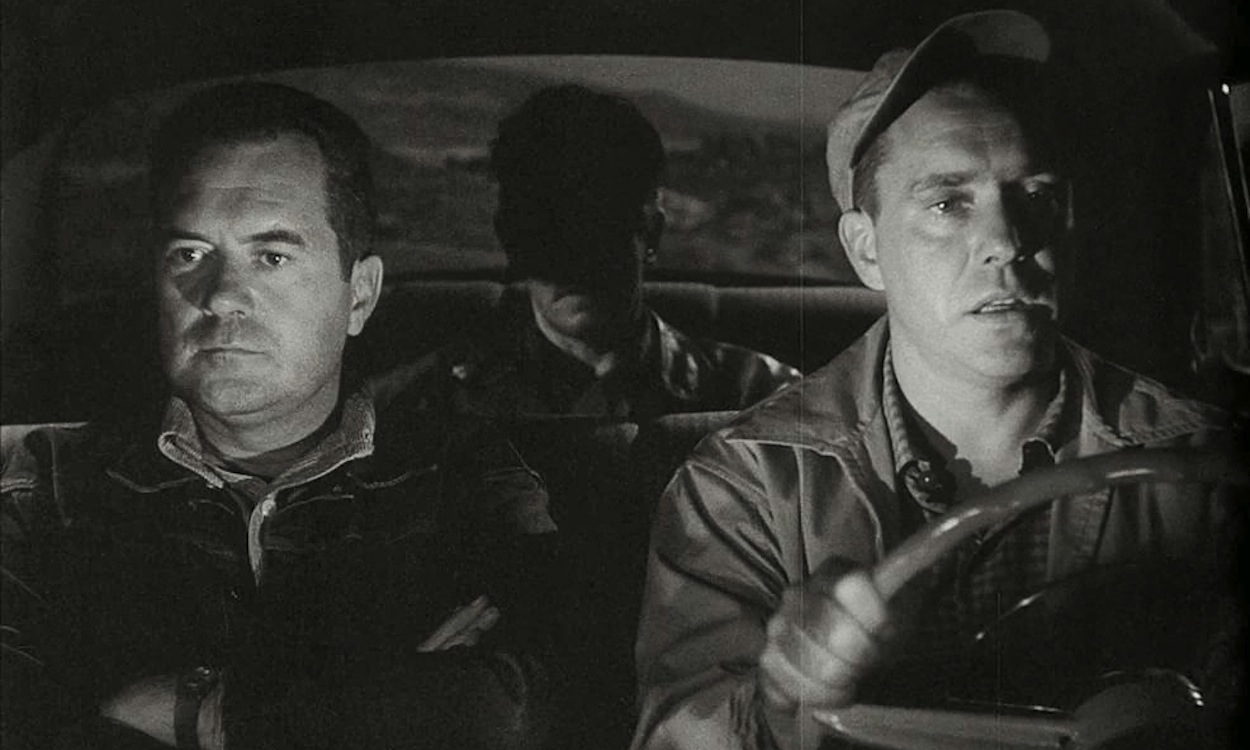 The Hitch-Hiker (1953)
A thrilling film noir from trailblazing female director Ida Lupino, friends Ray (Edmond O'Brien) and Gilbert's (Frank Lovejoy) fishing trip takes a terrifying turn when the hitchhiker (William Talman) they pick up turns out to be a sociopath on the run from the law. He's killed before, and he lets the two know that as soon as they're no longer useful, he'll kill again.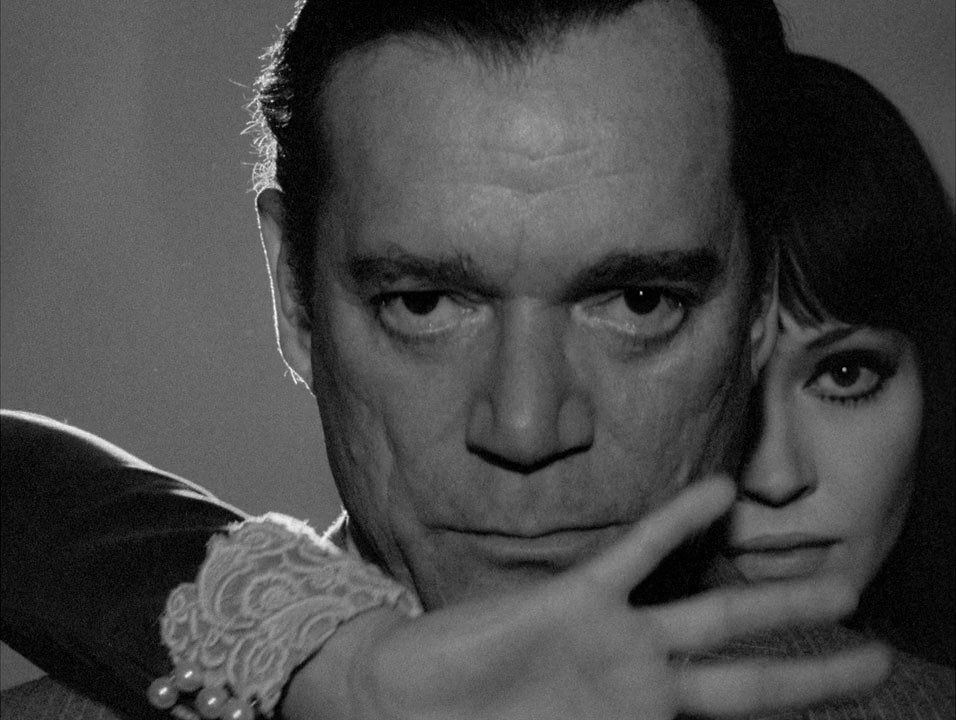 Alphaville (1965)
Jean-Luc Godard's game-changing neo-noir masterpiece fuses the standard hardboiled detective story with science fiction. Lemmy Caution (Eddie Constantine) comes to ALPHAVILLE, the capital of a totalitarian state, in order to destroy its leader, an almost-human computer called Alpha 60.
While on his mission, Lemmy meets and falls in love with Natacha (Anna Karina), the daughter of the scientist who designed Alpha 60. Their love becomes the most profound challenge to the computer's control. Void of any flashy special effects, ALPHAVILLE uses 1960s Paris to depict the city of the future.