In this second installment of musical movie magic from the Kanopy catalog, we explore some global superstars, cult icons, and curios alike, in a list we hope holds something for everyone; it's just the tip of the iceberg.
* Last year, the Crandell Theatre joined forces with Columbia County Libraries to expand access to the film streaming platform Kanopy for all card-carrying library patrons – their catalogue of over 30,000 films is available to you now, all absolutely free to view for Columbia County residents via your computer, television, or mobile device. While we're all cooped up inside, we thought this would be a good opportunity to point you towards some lesser-known gems streaming in their library, to help you pass the time.Visit our Kanopy tutorial to learn how to Enjoy Kanopy at Home.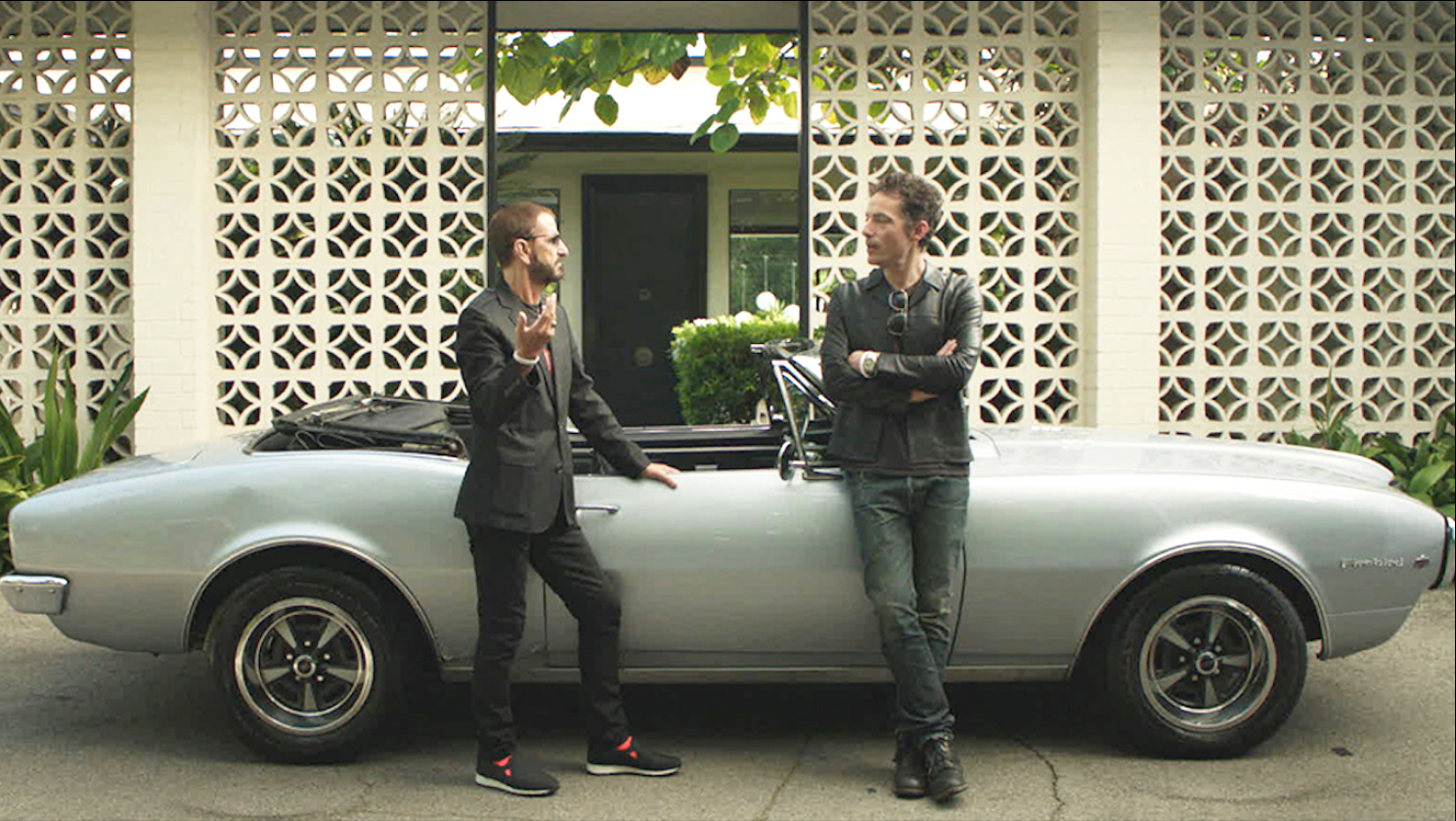 Echo In the Canyon (2018)
The Laurel Canyon Sound was a moment (1965 to 1967) when bands who came to LA to emulate The Beatles created a hotbed of creativity and collaboration for a new generation of musicians who would soon put an indelible stamp on the history of American popular music.
Echo In the Canyon celebrates the explosion of popular music that came out of LA's Laurel Canyon in the mid-60s as folk went electric and The Byrds, The Beach Boys, Buffalo Springfield and The Mamas and the Papas gave birth to the California Sound.
Grace Jones: Bloodlight and Bami (2017)
A rare glimpse inside public and private worlds of the septuagenarian pop culture mega-icon, contrasting musical sequences with intimate personal footage, and brimming with Jones' larger-than-life presence.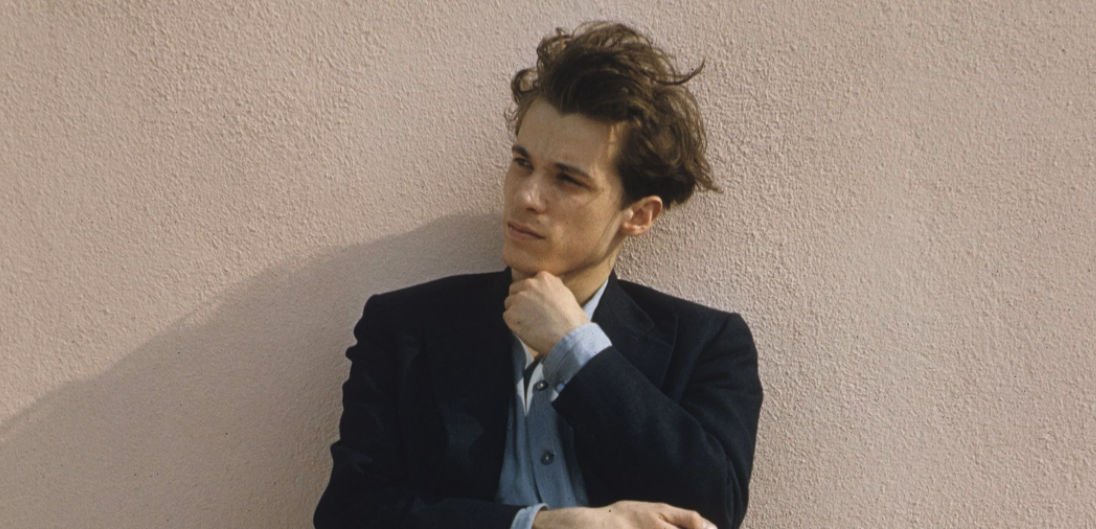 Genius Within: The Inner Life of Glenn Gould (2010)
Peter Raymont's documentary humanizes the legend of godlike pianist Glenn Gould, weaving together an unprecedented array of unseen footage, private home recordings and diaries, and compelling interviews with Gould's most intimate friends and lovers.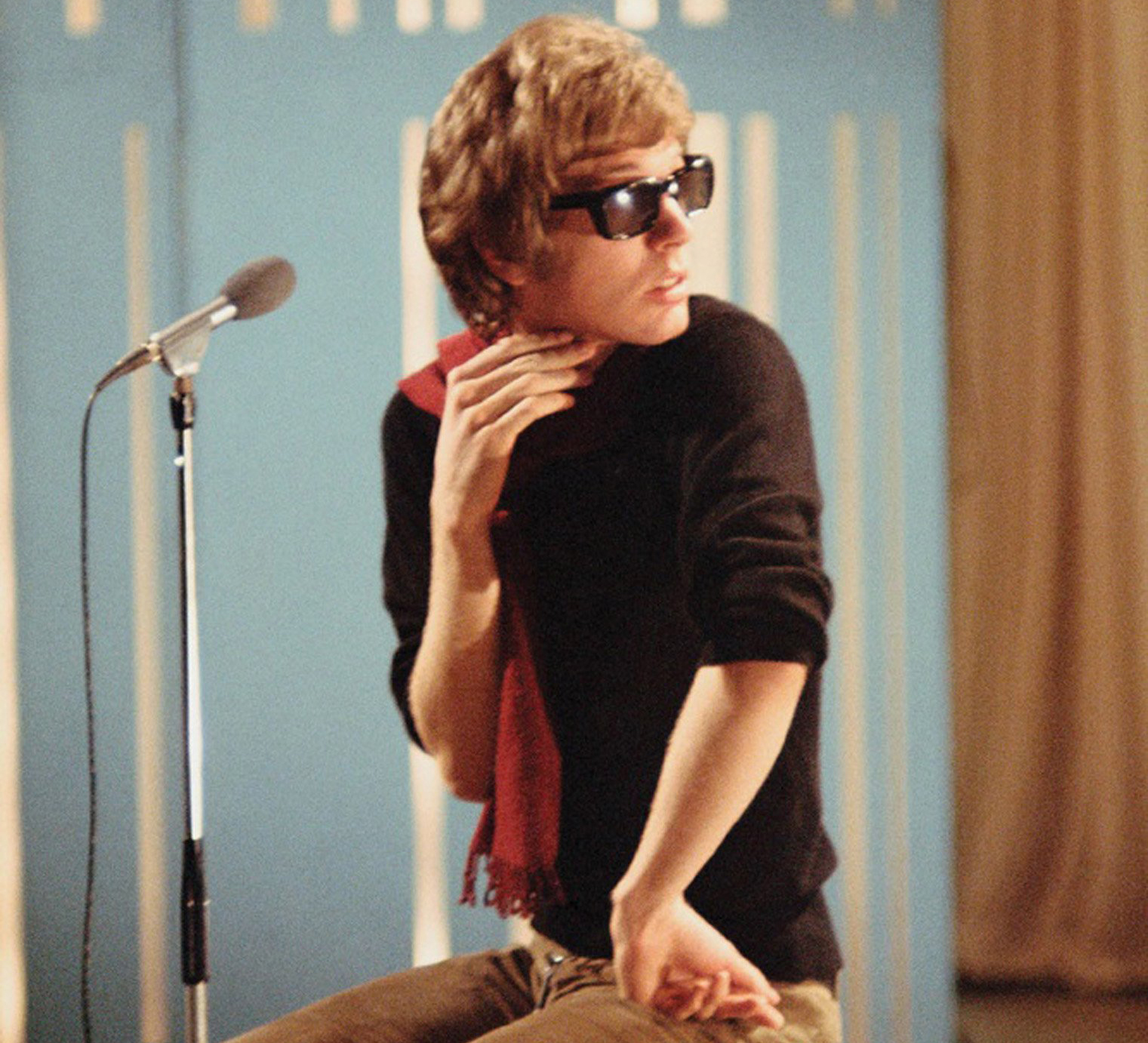 Scott Walker: 30 Century Man (2006)
Scott Walker is one of rock music's most influential and enigmatic figures. From his early days as a jobbing bass player on the Sunset Strip, to mega-stardom in Britain's swinging 60s pop scene as lead singer of The Walker Brothers, Scott Walker's reclusive departure from traditional pop music saw him evolve into one of the most experimental soundmakers of the last half-century.
At 63 years old, Walker was set to released his first album in over 10 years, 2006's harrowing The Drift; the film features exclusive behind-the-scenes footage of the making of the album as well as interviews with acolytes like David Bowie, Radiohead, Jarvis Cocker (Pulp), Brian Eno, Damon Albarn (Blur, Gorillaz), Sting, and more.