July's fully in swing, and despite all this distance, we're in the mood for a summer fling. This week, the Crandell suggests an array of takes on modern romance, currently streaming on Kanopy, absolutely free courtesy of our partnership with Columbia County Libraries.*
* Last year, the Crandell Theatre joined forces with Columbia County Libraries to expand access to the film streaming platform Kanopy for all card-carrying library patrons – their catalogue of over 30,000 films is available to you now, all absolutely free to view for Columbia County residents via your computer, television, or mobile device. While we're all cooped up inside, we thought this would be a good opportunity to point you towards some lesser-known gems streaming in their library, to help you pass the time.Visit our Kanopy tutorial to learn how to Enjoy Kanopy at Home.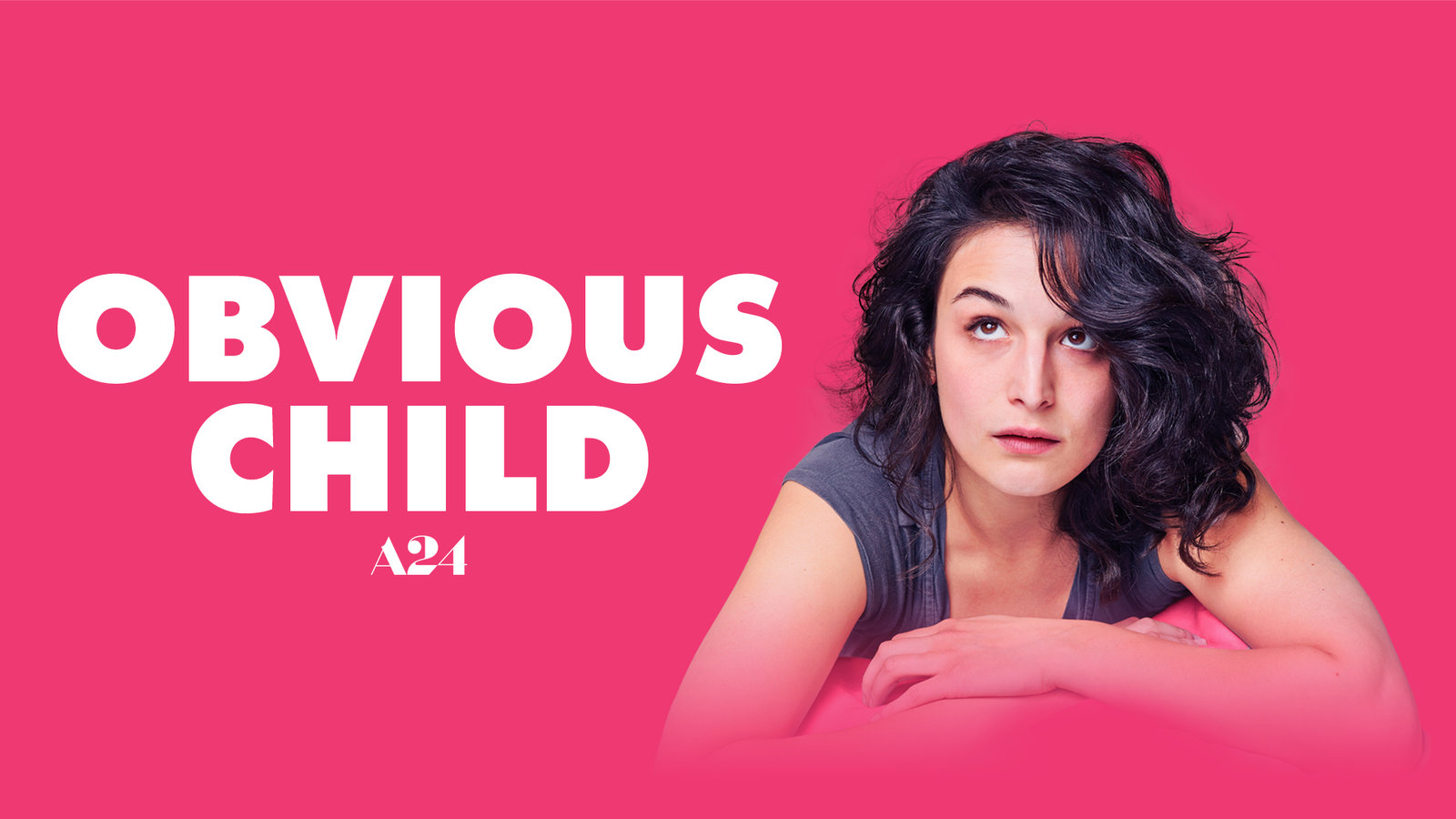 Obvious Child (2014)
Directed by Gillian Robespierre and starring the endlessly delightful Jenny Slate, Obvious Child follows a Brooklyn comedian who's just been dumped, fired, and — following a one-night stand — ends up pregnant. All in time for the worst/best Valentine's day of her life.
Nominated for Best First Feature and Best Female Lead at the Film Independent Spirit Awards. Winner of the Red Crown Producer's Award at the Sundance Film Festival.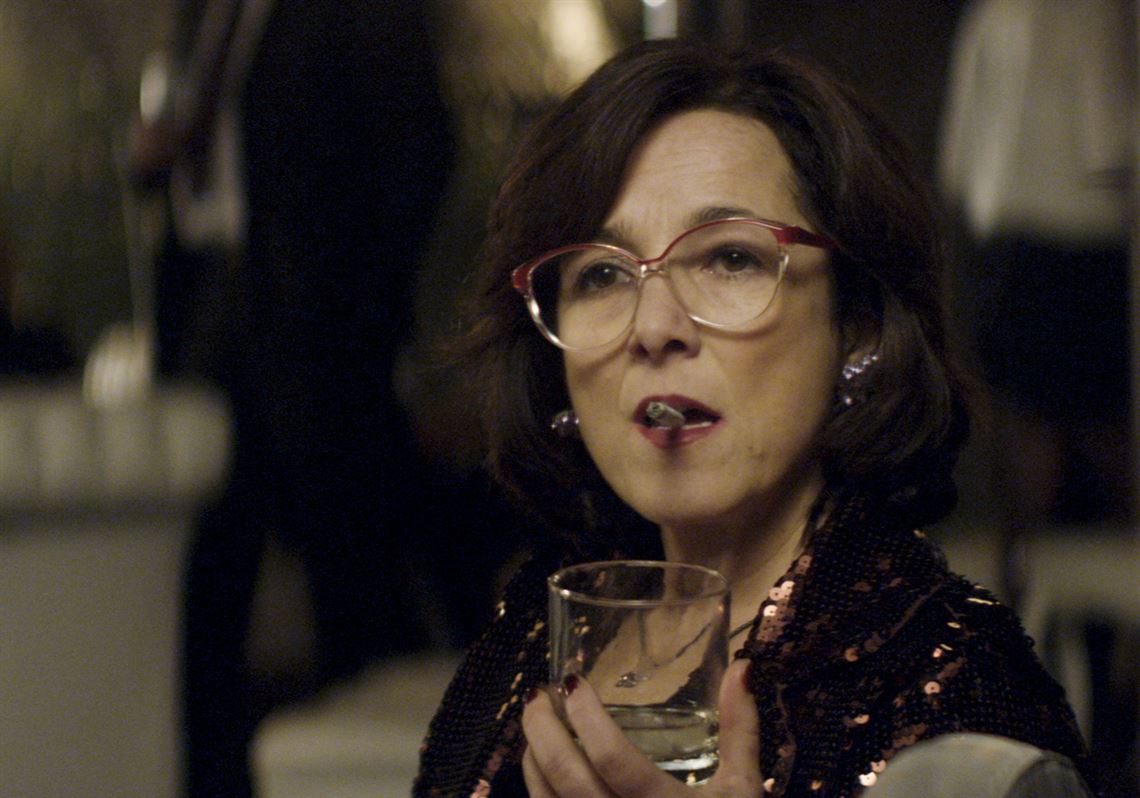 Gloria (2013)
Director Sebastián Lelio remade his 2013 breakout as the great English-language Gloria Bell (starring Julianne Moore), but we still prefer the Santiago-set original. A "woman of a certain age" Gloria still feels young — filling her nights seeking love at social dance clubs for single adults. Her fragile happiness changes the day she meets Rodolfo. Their intense passion, to which Gloria gives her all, leaves her vacillating between hope and despair —  until she uncovers a new strength and realizes that, in her golden years, she can shine brighter than ever.
Official Selection at the Berlin International Film Festival, and the Toronto International Film Festival.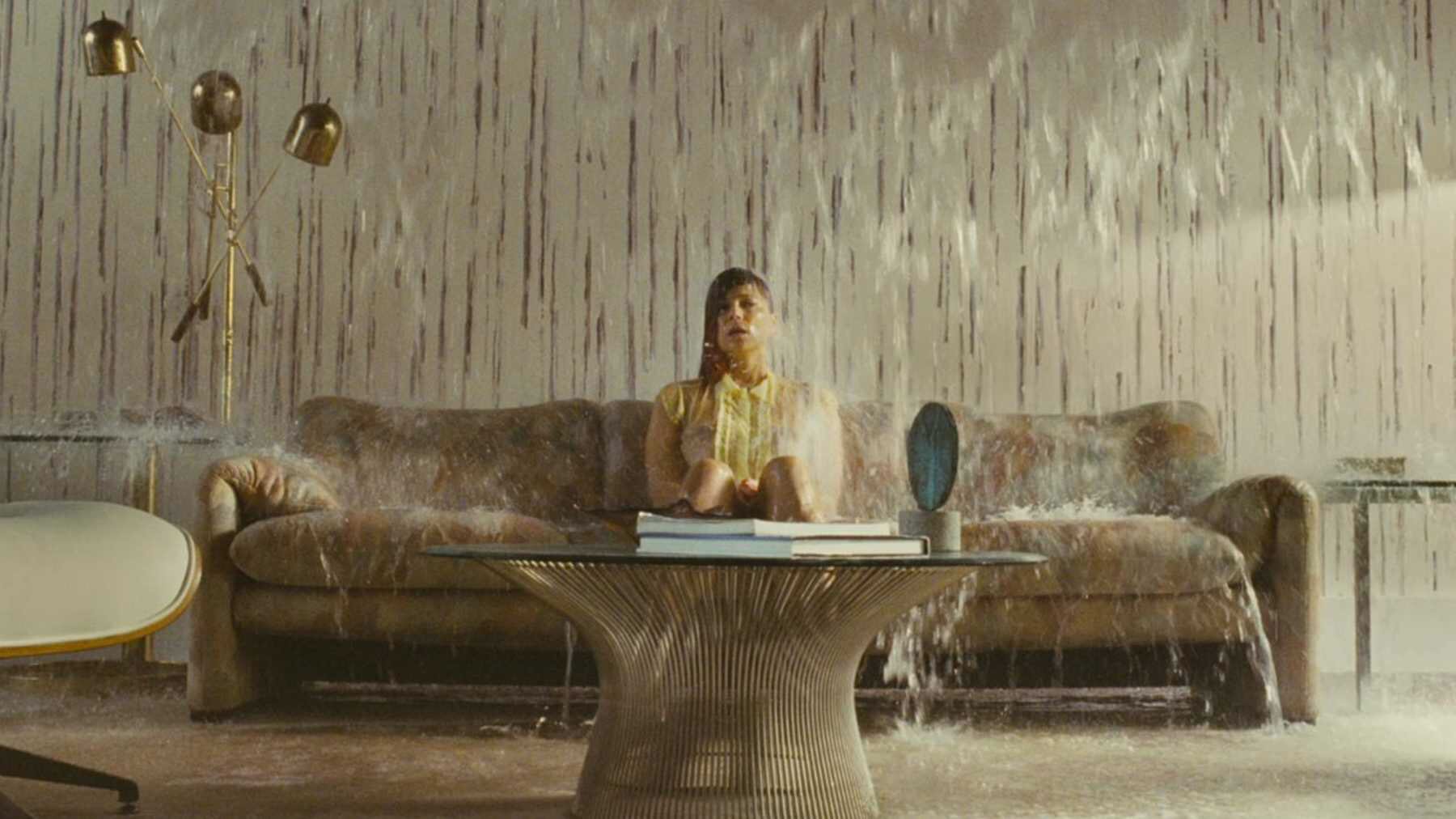 Laurence Anyways (2012)
Directed by then-23-year-old French-Canadian wunderkind Xavier Dolan, Laurence is a French teacher and soon-to-be-published author who enjoys an intense and mutually loving relationship with his fiancée, Frédérique. But on the day after his 35th birthday, Laurence confesses to Fred that he longs to become a woman, asking her to support his transformation. The film follows the course of the couple's on-again, off-again relationship over a decade.
Winner of a Queer Palm Award at the Cannes Film Festival.

A Ghost Story (2017)
Directed by David Lowery, A Ghost Story stars Casey Affleck as a white-sheeted ghost who returns to the suburban home of his grieving wife (Rooney Mara), and is forced to watch as the life and woman he loves gradually slip away. A truly haunting meditation on love, loss, and the infinite.