Birthplace of the auteur theory, torchbearers of serious film through the 20th Century, France's contributions to the fabric of cinema are mythical. This week, the Crandell suggests some early Francophile classics all the way up through the French New Wave, currently streaming on Kanopy, absolutely free courtesy of our partnership with Columbia County Libraries.* As usual, this is just the tip of the Kanopy iceberg!
* Last year, the Crandell Theatre joined forces with Columbia County Libraries to expand access to the film streaming platform Kanopy for all card-carrying library patrons – their catalogue of over 30,000 films is available to you now, all absolutely free to view for Columbia County residents via your computer, television, or mobile device. While we're all cooped up inside, we thought this would be a good opportunity to point you towards some lesser-known gems streaming in their library, to help you pass the time.Visit our Kanopy tutorial to learn how to Enjoy Kanopy at Home.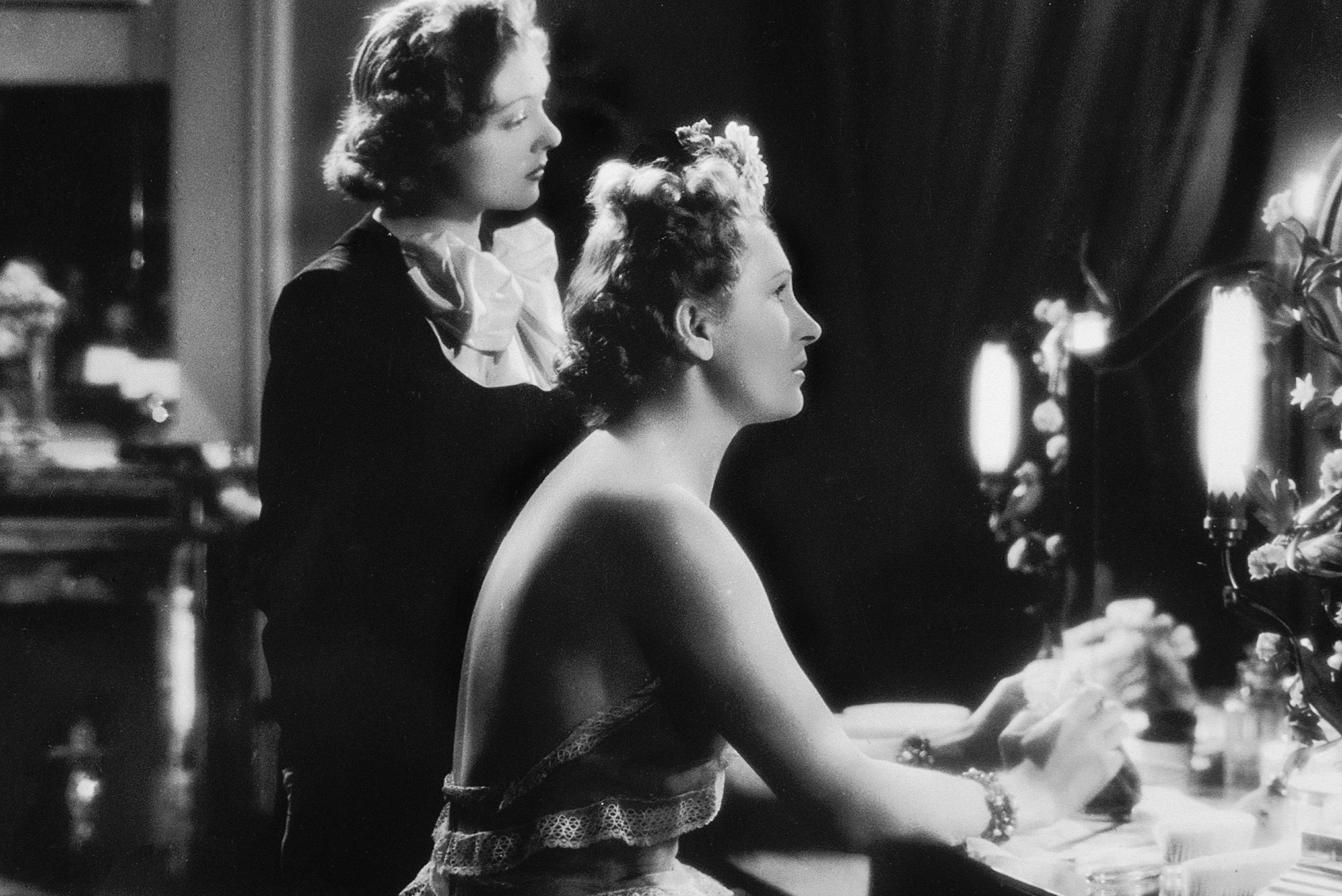 The Rules of the Game (1939)
One of the greatest films ever made, Jean Renoir's pre-New Wave classic is a scathing critique of corrupt French society disguised as a comedy of manners. Essential viewing.
"There are about a dozen genuine miracles in the history of cinema, and one of them is Jean Renoir's supreme 1939 tragi-comedy THE RULES OF THE GAME." — Michael Wilmington, Chicago Tribune
The 400 Blows (1959)
With his striking debut, 400 Blows marked Francois Truffaut's passage from leading critic to trailblazing auteur of the French New Wave. The first of five films told through the eyes of Truffaut's cinematic counterpart, Antoine Doinel (Jean-Pierre Leaud), the film sensitively re-creates the trials of Truffaut's own childhood, unsentimentally portraying aloof parents, oppressive teachers, and petty crime.
Winner of Best Director at the 1959 Cannes Film Festival.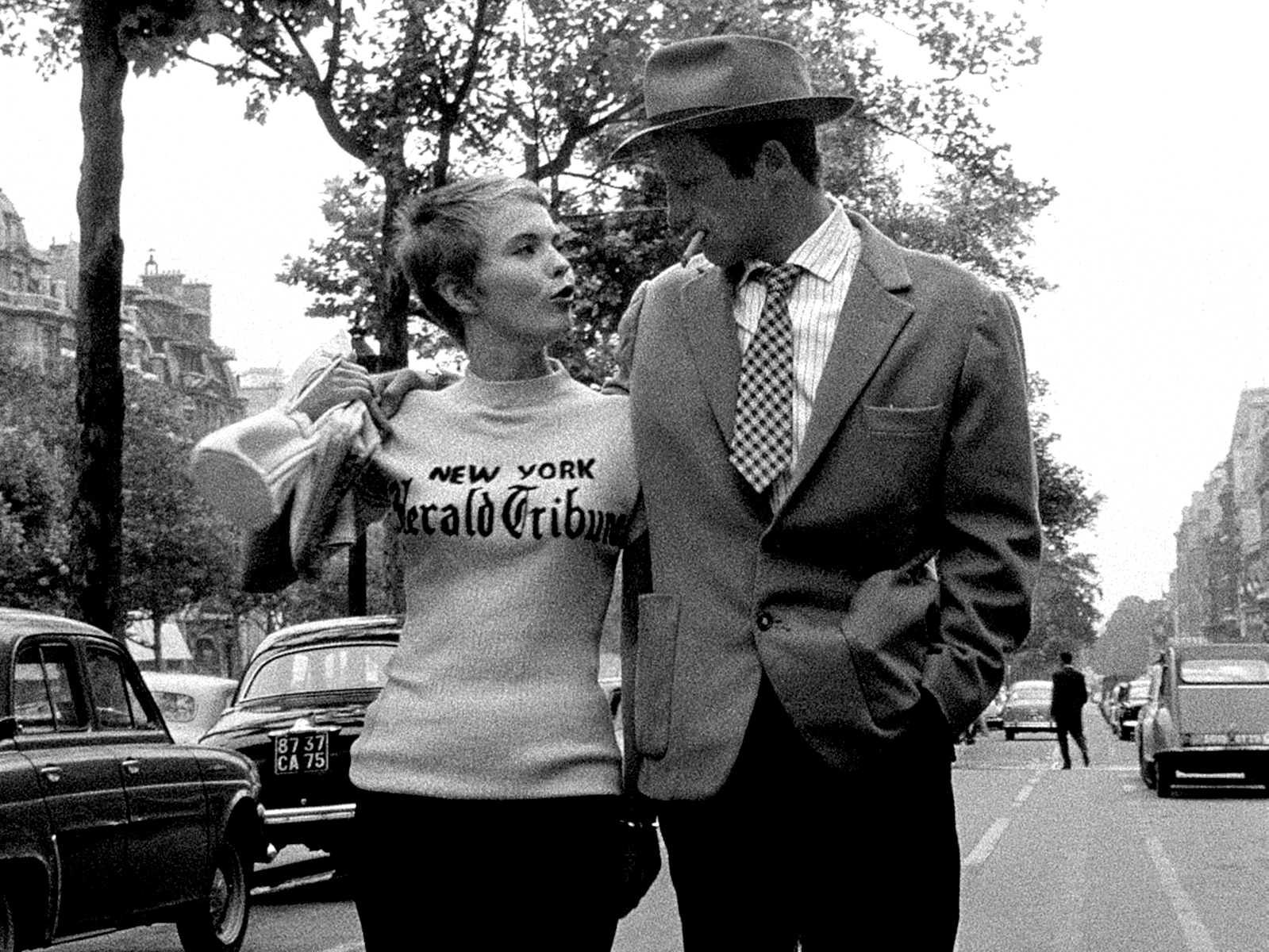 Breathless (1960)
There was before Breathless, and there was after Breathless. Jean-Luc Godard burst onto the film scene in 1960 with this jazzy, free-form, and sexy homage to the American film genres that inspired him as a writer for Cahiers du cinema. With its lack of polish, surplus of attitude, anything-goes crime narrative, and effervescent young stars Jean-Paul Belmondo and Jean Seberg, Breathless helped launch the French New Wave and ensured that cinema would never be the same.
Cleo From 5 to 7 (1962)
One of France's female film powerhouses, Agnes Varda eloquently captures Paris in the sixties with this real-time portrait of a singer (Corinne Marchand) set adrift in the city as she awaits test results of a biopsy. A chronicle of the minutes of one woman's life, CLEO FROM 5 TO 7 is a spirited mix of vivid verite and melodrama, featuring a score by Michel Legrand and cameos by Jean-Luc Godard and Anna Karina.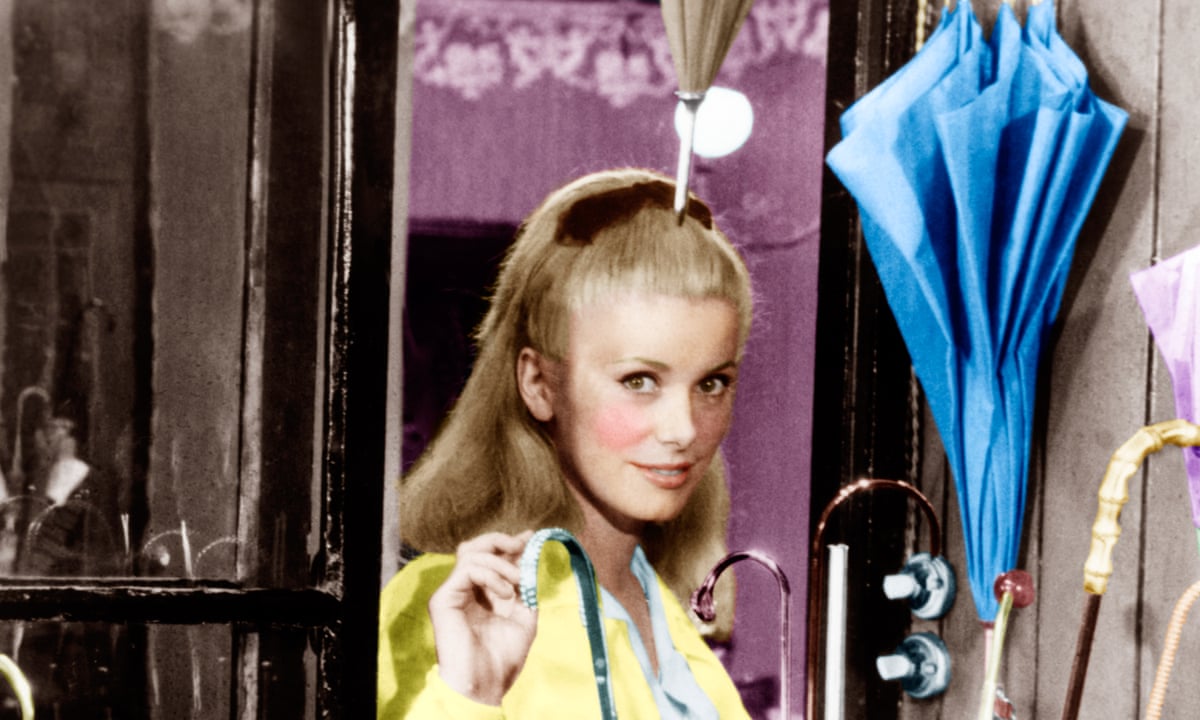 Umbrellas of Cherbourg (1964)
One of the most dazzling and unorthodox movie musicals of all time, Jacques Demy's Umbrellas of Cherbourg launched Catherine Deneuve into super-stardom. Exquisitely designed in a kaleidoscope of colors, and told entirely through the lilting songs of the great composer Michel Legrand, Umbrellas of Cherbourg won the Palm d'Or at the 1965 Canes Film Festival.