FilmColumbia 2023 Festival Kick-Off Party
Benefitting the Crandell Theatre's
Year-Round Programs
and
Honoring Killer Films Producers
Christine Vachon and Pam Koffler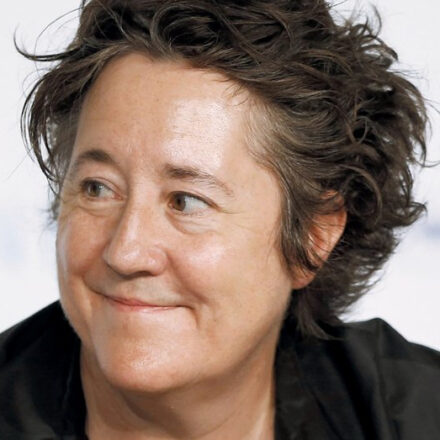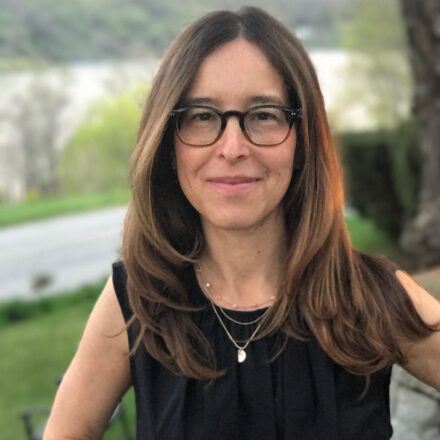 Saturday, October 21, 2023, 6 – 8 pm
At the home of Jack Shear in Spencertown, NY
$250 per person (tickets limited)
Delectable food provided by Bimi's Canteen,
plus a full bar and lively program
Christine Vachon and Pam Koffler, visionary producers and founders of Killer Films, will be honored during the 10-day FilmColumbia 2023 festival that runs at the Crandell Theatre from October 20 – 29. On Saturday, October 21, the festival will screen three films produced by Vachon and Koffler, followed by a Q&A with the producers led by Crandell board member and award-winning filmmaker, James Schamus. Saturday's screenings include Camp (2003) at 11 am, I Shot Andy Warhol (1996) at 1 pm, and May December, the latest from director Todd Haynes, at 3 pm. The Q+A will begin at approximately 4:55 pm.
Vachon and Koffler will be recognized at the annual FilmColumbia Kick-Off Party directly following the Q+A, hosted at the Spencertown, NY, home of Jack Shear, Crandell benefactor.
Order tickets by credit card and/or make an additional contribution securely online by clicking the ticket button above. Tickets include admission to the three films and Q+A, part of the regularly scheduled programming at the FilmColumbia Festival.
According to James Schamus, award-winning filmmaker and Crandell Theatre board member, "It is no understatement to say that the history of American independent cinema would simply not exist in its currently recognizable form without the work of Killer Films producers Christine Vachon and Pam Koffler. Killer's range includes their work with Todd Haynes (from his early masterpieces Superstar and Poison, through his mature triumphs, such as Far from Heaven and Carol, to this year's Cannes hit, May December), and extends to over 100 films and TV shows including Queer Cinema breakouts from the '80s and '90s, such as Tom Kalin's Swoon and Kim Pierce's Boys Don't Cry; accomplished works from auteurs, such as Paul Schrader, Mike White, and Josephine Decker; and, just this year, indie smash hit, Celine Song's Past Lives, and Rebecca Miller's Berlin Festival Opening Night film, She Came to Me. Now well into their fourth decade of supporting daring and original cinema, Christine and Pam show no signs of slowing down. FilmColumbia is honored and delighted to be able to celebrate these two visionary filmmakers, whose work behind the camera, and behind the scenes, deserves every cinephile's gratitude."
FilmColumbia 2023 Festival Kick-Off Party Host Committee
Jack Shear, Benefactor
Peter Biskind & Elizabeth Hess
Ian & Madeline Hooper
Lydia & Bernie Kukoff
Tina & Stephen Lang
Lael Locke
Calliope Nicholas & Mitch Chaitman
Joanne & Tom Murphy
Julie Raskin & David Barnert
Viki Sand & Roberta Bernstein
Nick VanAlstine
Thank you for your generous support!
The Crandell Theatre is a 501(c)(3) organization. The amount of a contribution that is deductible for federal income tax purposes is limited to the amount contributed, reduced by the value of any goods or services provided by the organization. Accordingly, $200 of each ticket is eligible for an income tax deduction. For any additional donation, no goods or services were received for the amount donated and the full amount is tax deductible.