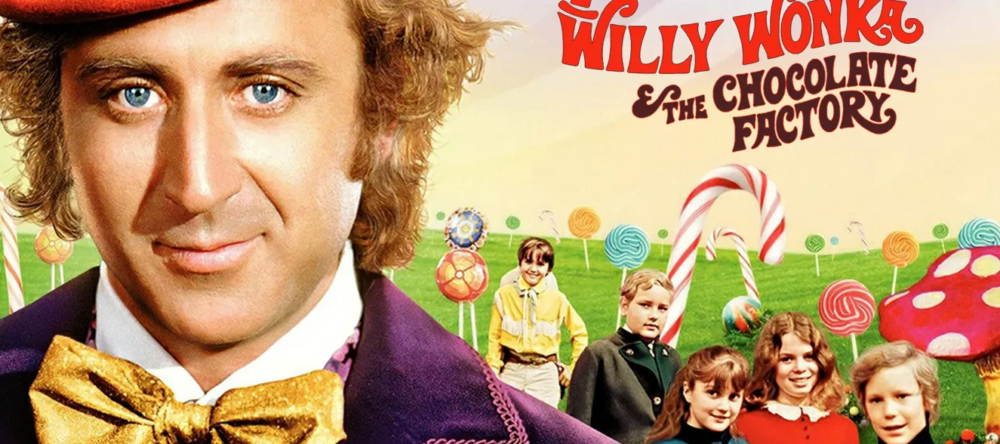 FREE OctoberFeast Screening
Step back into the original "land of pure imagination" and sugary treats based on the Roald Dahl classic, Charlie and the Chocolate Factory. Follow poor but hopeful Charlie, who seeks one of the five coveted golden tickets that will send him on a tour of Willy Wonka's mysterious chocolate factory with spoiled brat pack Veruca Salt, Violet Beauregarde, Mike TeeVee and Augustus Gloop.
Part of Chatham's OctoberFeast, featuring great local food and talent, this free screening is sponsored by CABA.
"Probably the best film of its sort since The Wizard of Oz. It is everything that family movies usually claim to be, but aren't: Delightful, funny, scary, exciting, and, most of all, a genuine work of imagination." — Roger Ebert, The Chicago-Sun Times
directed by
Mel Stuart
written by
Roald Dahl (based on the novel "Charlie and the Chocolate Factory" by), David Seltzer
with
Gene Wilder, Jack Albertson, Peter Ostrum