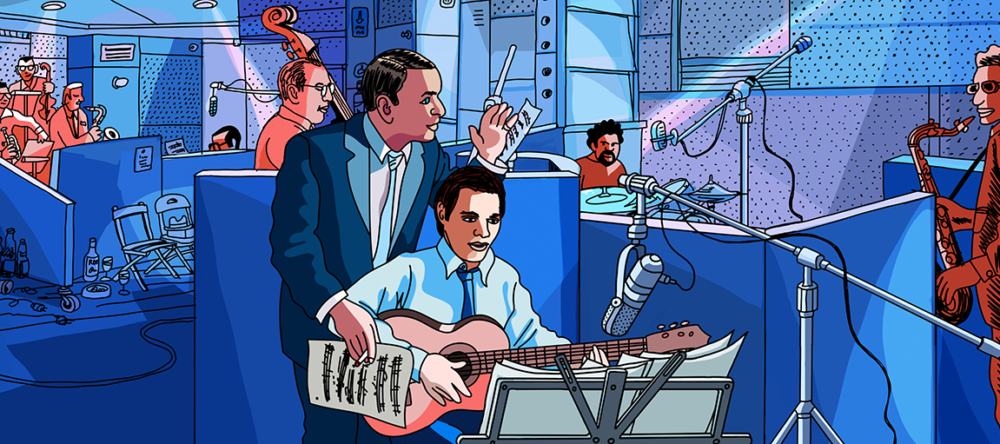 They Shot the Piano Player
Jeff Goldblum narrates this animated feature set in Latin America during the 60s and 70s, a fertile period in its musical history that gave us the Bossa Nova, before this musical renaissance was extinguished by authoritarian regimes. The plot focuses on a journalist who seeks to solve the mystery behind the disappearance of a piano prodigy who vanishes, seemingly, into thin air.
103 min
directed by
Javier Mariscal, Fernando Tureba
with
Jeff Goldblum, Roberta Wallach, Tony Ramos
country
Spain/France
language
English
distributor
Sony Picture Classics
---
Short: Doll Day Afternoon
An original Saturday Night Live skit on the life of two Barbie dolls, a Ken doll, and GI Joe doll.
4 min
release year
1987
directed by
Sandy McLeod
with
Matt LeBlanc in his first acting role
country
USA