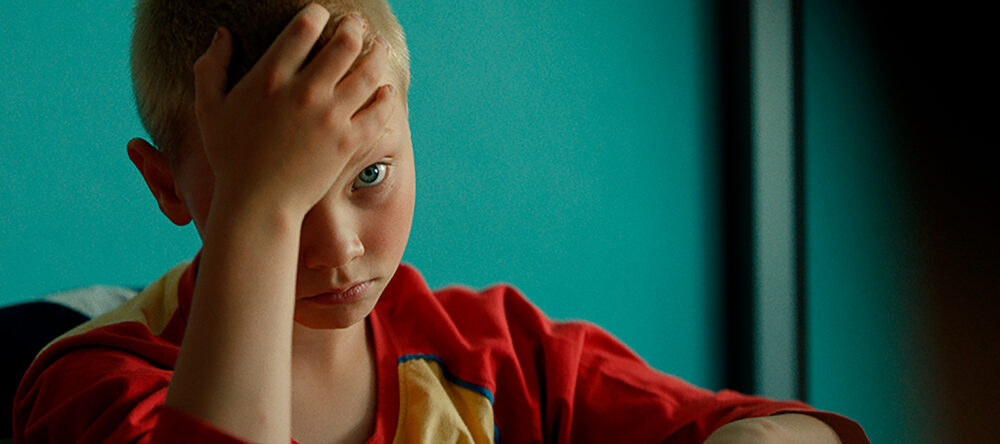 Winner of a Grand Prize at Cannes, this rousing film—the first feature from the directing duo Akoka and Gueret—poses a question: Can the worst kids, with the least advantages, ever outrun their pasts? In Picasso, a subsidized housing estate in France, a filmmaker recruits young people he believes "don't have it easy" for his film about the perils of poverty. As he makes his movie, or tries to, they teach him a thing or two.
directed by
Lise Akoka and Romane Guest
written by
Akoka, Guest, and Elenore Gurrey
country
France. Subtitles.
distributor
KinoLorber