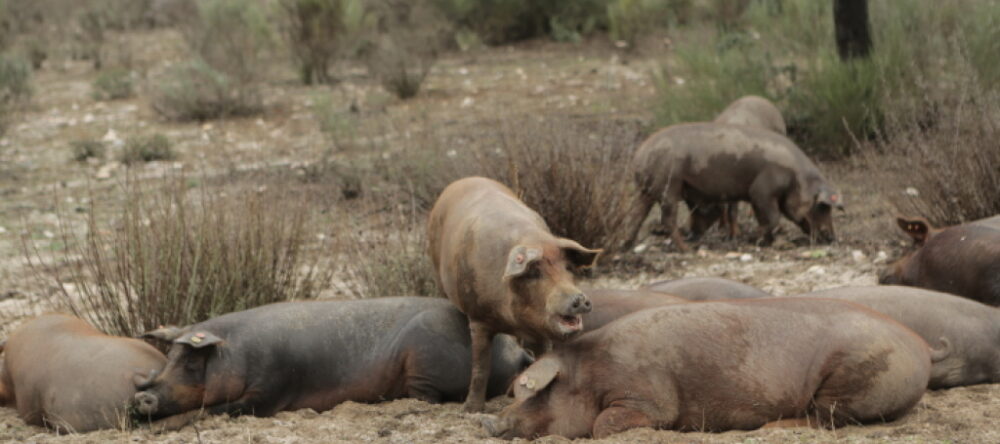 Columbia County filmmakers Greta Schiller and Andrea Weiss traveled to the last tract of wild nature in Western Europe, found in central Spain, where they recorded the cycles of nature in all their beauty and observed the first experiments in ecological reforestation. The film is a meditation, a revelation and, it is hoped, a signpost to the future.
Distributed by  Kino Lorber
Q&A with filmmakers after the screening.
directed by
Greta Schiller
language
with English Subtitles
country
Spain/USA