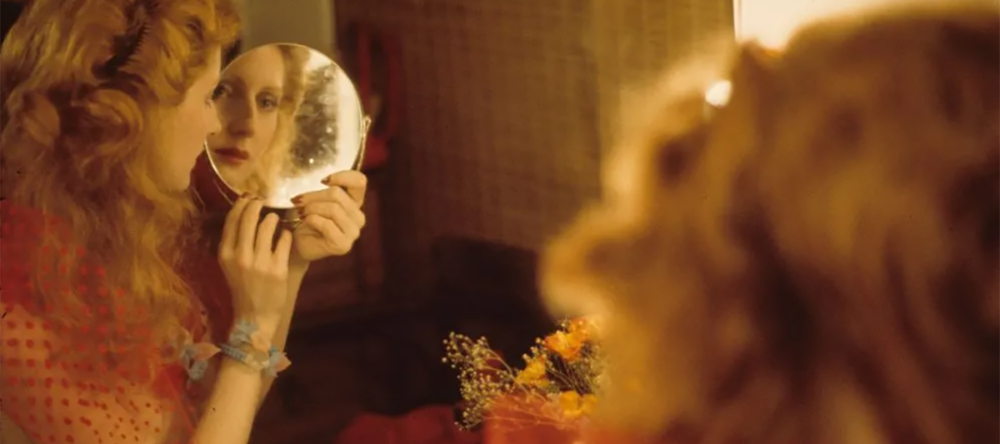 The Disappearance of Shere Hite
In 1976 a 600-page book, The Hite Report on Female Sexuality, a candid, trailblazing work compiled by author Shere Hite, changed the way Americans talked about sex. It sold millions of copies, but by 2000, Hite was all but forgotten. Nicole Newnham, known for her awarded doc, Crip Camp, explores the how and whys in this ever surprising, sympathetic, and time shifting investigation. Played the Sundance Film Festival.
116 min
genre
Documentary
directed by
Nicole Newnham
country
USA
distributor
IFC Films
---
Short: Baby Face
A young, aging actress reconnects with her former acting partner to ask a vital favor that could change the course of her career.
8 min
directed by
Jim Simone
written by
Caroline Bloom, Stephanie Drake
with
Caroline Bloom, Stephanie Drake
country
USA