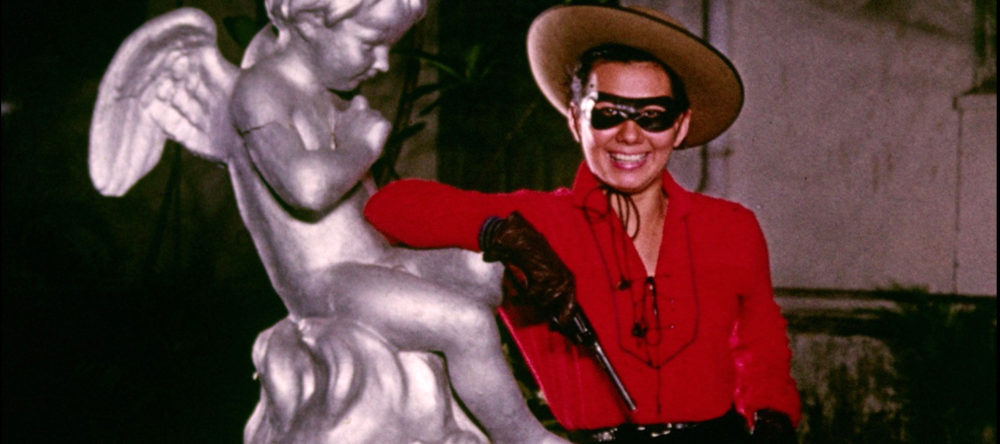 Archival Screening Night (ASN) marks an annual compilation of vintage footage by and for members of the Association of Moving Image Archivists. With 22 astonishing clips of films and videos from around the world, this year's "cabinet of wonders" includes a trailer of a lost Thai film, an Alice in Wonderland anti-drug film, Josephine Baker dancing the Charleston, an avant-garde film from Albania, and much more.
AMIA; 2019; Courtesy of Milestone Films. Runtime: 110 min.
SHORT FILM: DARK*MATTER
Another adventure into the unknown with archival footage.
Directed by Milton Moses Ginsberg, USA, 15 min
distributor
Milestone Films