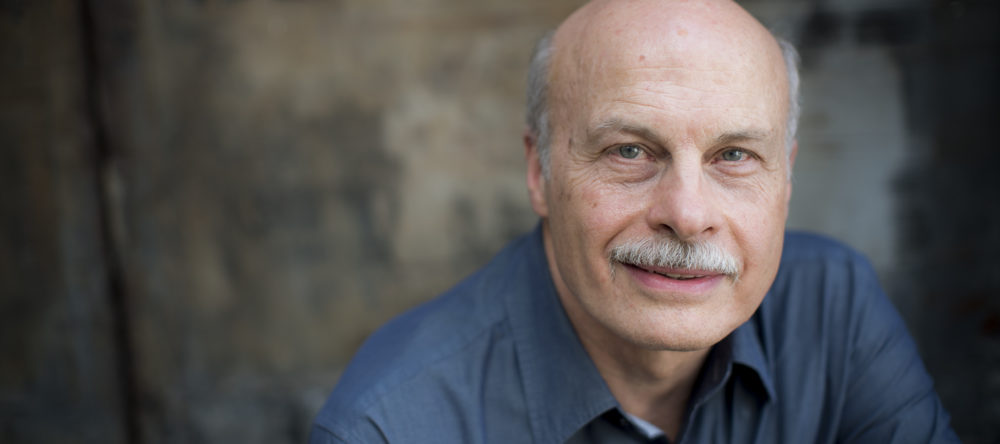 Editing plays a unique role in documentary filmmaking. For many docs, nothing is scripted beforehand. The writing of the story actually happens in the editing room—during and after the shooting. Finding the story, creating the structure, developing the characters, and shaping the scenes are all part of that process. The goal is to create a non-fiction drama.
Film editor Bob Eisenhardt is an Oscar-nominee, two-time American Cinema Editors Eddie award winner, and four-time Emmy winner with over 60 films to his credit. Using scenes from the Oscar-winning Free Solo, as well as his other films including Valentino: The Last Emperor; Dixie Chicks: Shut Up and Sing; Meru; and Everything Is Copy—Nora Ephron: Scripted and Unscripted, Bob will explain how the films came together. Interviews, archival footage, graphics, music, and even songs are important storytelling tools. How these can be used to greatest effect will be highlighted as well as overcoming production and story problems.
Bob Eisenhardt edited Free Solo, the 2019 Oscar, Emmy, and BAFTA award winner, for which he received the ACE Eddie for Best Editing–Documentary. His other recent films include: Scotty and the Secret History of Hollywood; HBO's Everything Is Copy—Nora Ephron: Scripted & Unscripted, shown at the 2015 New York Film Festival and Primetime Emmy nominee, and winner of ACE Eddie for Best Editing–TV Documentary; and Restless Creature: Wendy Whelan, shown at the 2016 New York Film Festival.
Meru won the Audience Award at the 2015 Sundance Film Festival, the Cinema Eye Audience Award and was the opening night selection at the Full Frame Film Festival.