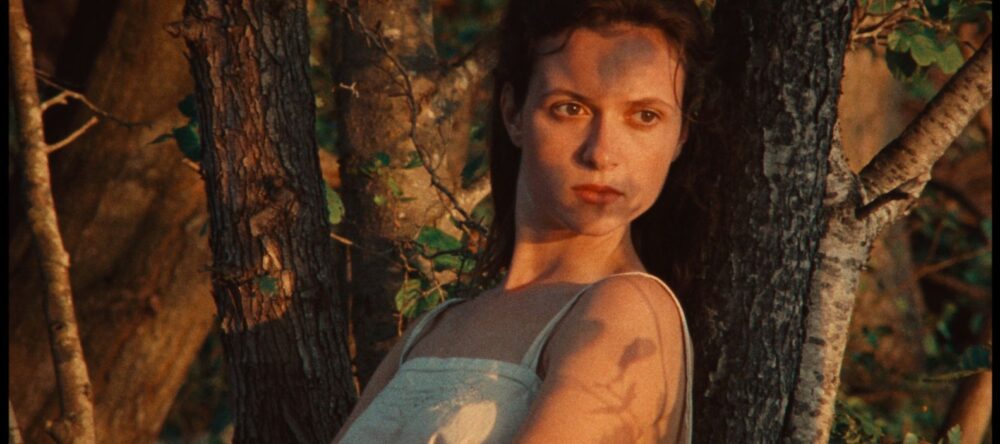 A "fascinating, slippery movie filled with lyrical beauty, acts of barbarism, and moments of magic", is how The New York Times described the sophomore feature by the director of Martin Eden, when it opened the Directors' Fortnight in Cannes this year. Set in a French village at the end of WWI, Scarlet is a sensuous tale about family and independence.
Based on a story by Alexander Grin.
directed by
Pietro Marcello
written by
Marcello, Mauricio Braucci, Maud Ameline
country
France/Italy/Germany. Subtitles.
distributor
KinoLorber