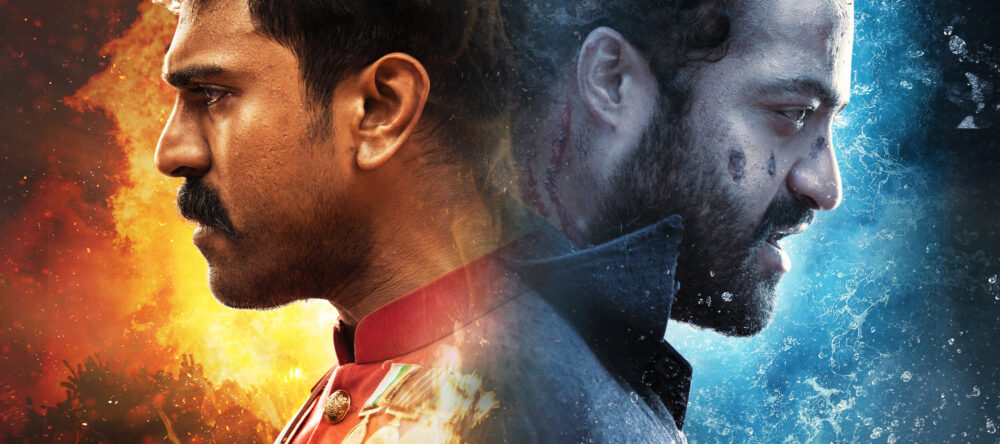 Rolling Stone said it: "If there's any movie that deserves to be seen on a giant screen," this is it. An action bonanza and eye-boggling delight, this firecracker of an epic, set in 1920, is one of the most popular Indian films ever made. How can you top tigers, revolutionaries, musical numbers, spectacular derring-do, and the British Raj as a villain? FilmColumbia is thrilled to present its regional theatrical premiere. Get out the popcorn!
SPONSORED BY DAVID GRUNBERG
directed by
S.S. Rajamouli
written by
S.S. Rajamouli, Vijayendra Prasad, Sai Madhav Burra
country
India. Subtitles.
distributor
Variance Films