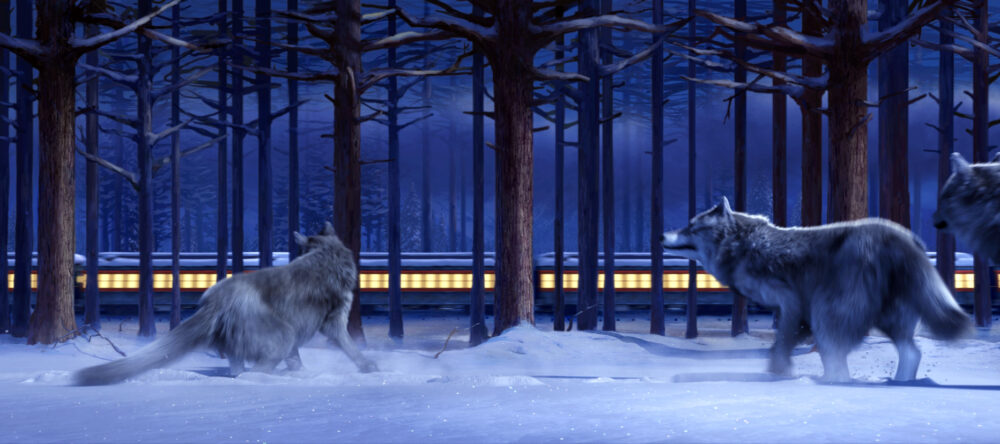 Classic Holiday Films: Tickets $5
Children are encouraged to wear their pajamas to this special morning show!
In this beloved family classic, an 8-year-old boy, doubting whether Santa Claus exists, is swept up on a magical nighttime journey to the North Pole on Christmas Eve. Adapted from the award-winning Chris Van Allsburg picture book and animated by digitally capturing the live performances of its actors (mostly Tom Hanks, in multiple roles), this film was a technological breakthrough when it came out. Its larger message, about the power to believe, continues to enchant the young and the young at heart.
"A truly satisfying holiday picture, the kind everyone can enjoy, and which may even restore a little lost childhood in many adult viewers." — Desson Thomson, The Washington Post
directed by
Robert Zemeckis
written by
Chris Van Allsburg, Robert Zemeckis, William Broyles Jr.
with
Tom Hanks, Chris Coppola, Michael Jeter
country
United States