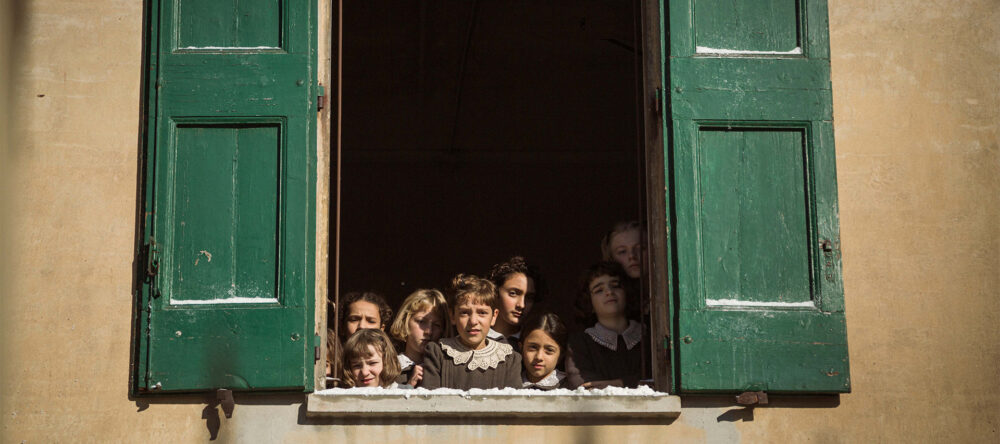 Produced by ShortsTV for the past 15 years and the largest commercial release of short films on the planet, this special feature showcases Oscar-nominated short films in three categories on the big screen. The short films nominated in the live action category include those from Ireland, Denmark, Italy, Norway and Luxembourg. "Le Pupille," about rebellious girls at a boarding school during war time, is produced by Oscar-winning director Alfonso Cuarón. The taboo-breaking "Ivalu," set in Greenland, is based on the graphic novel of the same name.
This year's nominees include:
Ivalu– Anders Walter and Rebecca Pruzan, Denmark, 17 min.
Night Ride – Eirik Tveiten and Gaute Lid Larssen, Norway, 16 min.
Le Pupille – Alice Rohrwacher, Italy, 39 min.
The Red Suitcase – Cyrus Neshvad, Luxembourg, 18 min.
An Irish Goodbye – Tom Berkeley and Ross White, UK, 23 min.
Note to Parents: The films have a rating equivalent of PG-13 due to adult themes.
country
Ireland, Denmark, Italy, Norway, Luxembourg