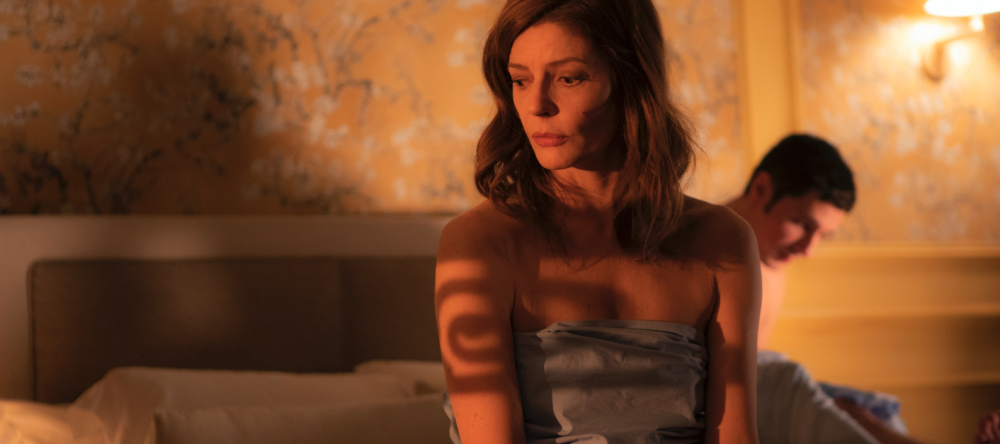 Available Friday, May 8 via Virtual Screening Room
An inventive new comedy from French writer-director Christophe Honoré, On A Magical Night stars Chiara Mastroianni as Maria, a woman who, after a heated argument with her husband of 20 years, spends the night in the hotel across the street from their home. From her hotel room, Maria's bird's eye view of her apartment, her marriage, and her past manifest in fantasies about the lives she might have lived.
For technical concerns, visit support.
"A bittersweet comic fantasy [that] stars Chiara Mastroianni as a highly sexed college lecturer weighing up the steep cost of loving." — Stephen Dalton, Hollywood Reporter
"Honoré expands the limitations of the genre with a fresh take that borders on the fantastical." — Iana Murray, Little White Lies
directed by
Christophe Honoré
written by
Christophe Honoré (screenplay)
with
Chiara Mastroianni, Benjamin Biolay, Vincent Lacoste, Kolia Abiteboul
language
French
country
France, Belgium, Luxembourg