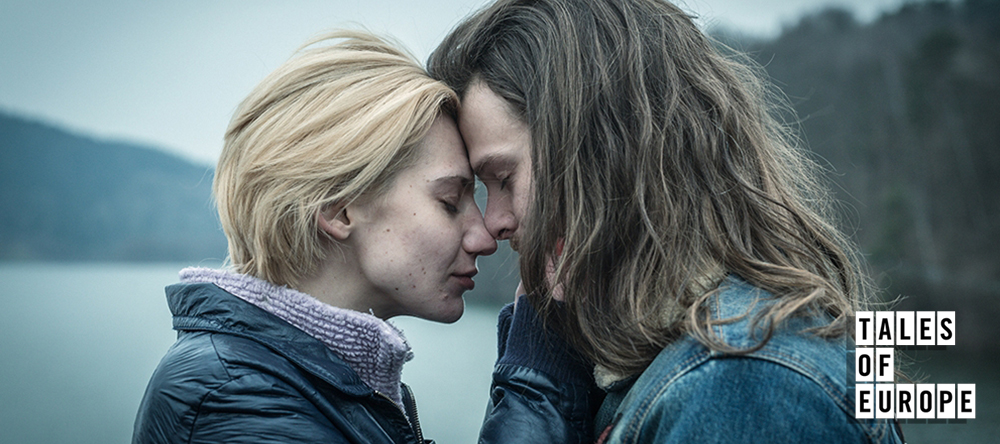 This film is part of the Tales of Europe series.
Polish filmmaker Malgorzata Szumowska is one of Europe's leading directors. She has won major prizes for In the Name of the Father, Body, and now Mug, a "comic tragedy" that earned a Silver Bear in Berlin.
With a particularly memorable opening scene, Mug, tosses the audience into a world where people must strip to their underwear for a bargain TV and the world's largest statue of Jesus is being built (see: Christ the King in western Poland). Darkly comedic, the film follows Jacek, a metalhead and outsider to his own family, who suffers an accident early on and undergoes the country's first face transplant. Even as his outlook remains bright, his family, his community, and his priest begin to reveal how they really feel about his new identity.
FESTIVALS: Berlin Jury Grand Prix Winner, Chicago, AFI, Mill Valley
"Mug is a strange, engaging film–well and potently acted and directed, a drama that puts you inside its extended community with a mix of robust realism and a streak of fantasy comedy." — The Guardian
directed by
Malgorzata Szumowska
written by
Malgorzata Szumowska, Michal Englert
with
Mateusz Kosciukiewicz, Agnieszka Podsiadlik, Malgorzata Gorol
language
Polish (with English subtitles)
country
Poland
production company
Nowhere, DI Factory, Dreamsound Studio