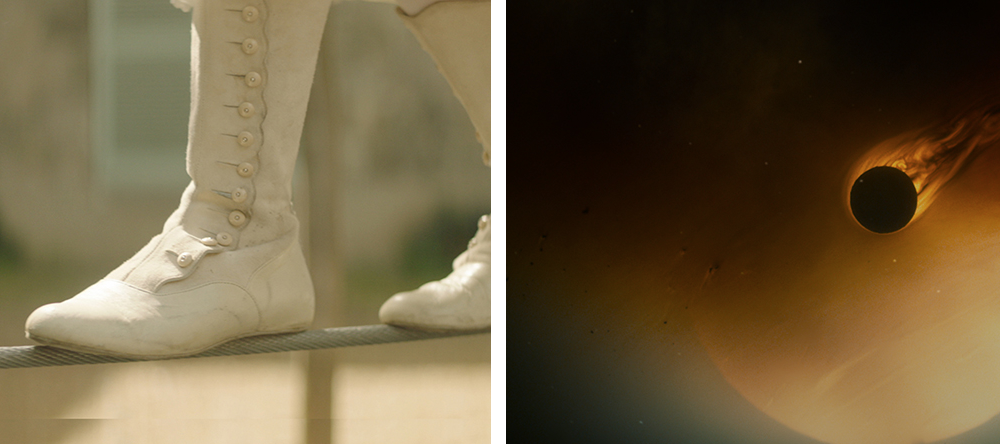 Mirette
Based on a play by Liz Diggs, itself taken from a Caldecott Medal-winning book by Emily McCully, Mirette tells the story of a high-wire walker who appears at a boarding house in Paris and changes the life of young girl, played by newcomer Dixie Egerickx—destined for a brilliant career. McCully and Diggs will answer questions after the short.
2018  |  28 min  |  Short, Family  |  Written and Directed by Helen O'Hanlon
Cast: Tom Conti, Miriam Margolyes, Dixie Egerickx, Jean-Marc Desmond
Cielo
Attempting to explain the impossible—our fascination with the heavens—director Alison McAlpine presents the night sky from the vantage point of Chile's Atacama Desert, where it can be seen at its clearest, purest, and most magnificent.  She interviews both desert dwellers, who see the sky with naked eyes, and the scientists who chart it at La Silla Observatory, 7,500 feet above the desert floor.
2017  |  78 min  |  Documentary  | Directed and Written by Alison McAlpine
Chile/Canada  |  Spanish with English Subtitles