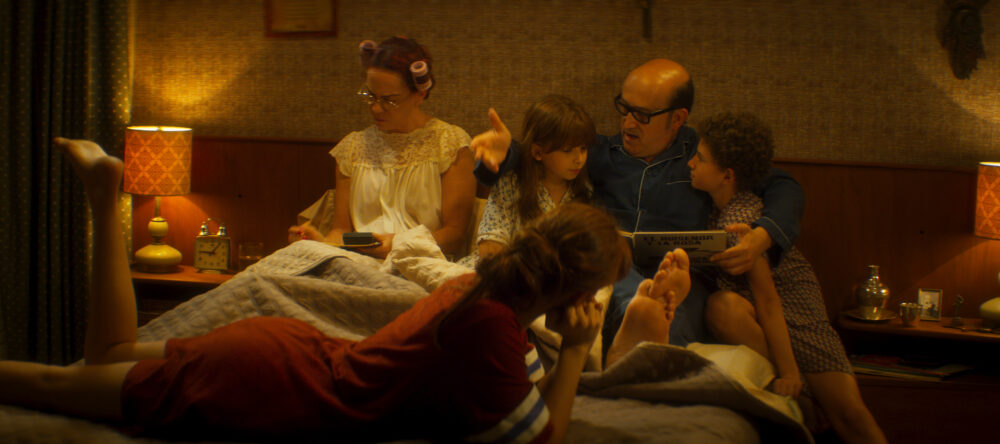 Colombia's Oscar submission this year, directed by Spain's International Academy Award winner, Fernando Trueba (Belle Epoque, 1992) is based on the extraordinary life of Hector Abad Gomez, the Medellin doctor and civil rights activist who was assassinated by paramilitaries in 1987. The Guardian describes the film, based on the fond memoirs of Gomez's son, as "a wonderfully sympathetic, deeply felt and tenderly funny family drama".
2020 Colombia. Subtitles
Tickets from Dreamin' Wild will be accepted at this screening.
directed by
Fernando Trueba
written by
David Trueba from the memoirs of Hecor Abad Facilonice
language
Spanish (with English subtitles)
country
Columbia
production company
Cohen Media Group