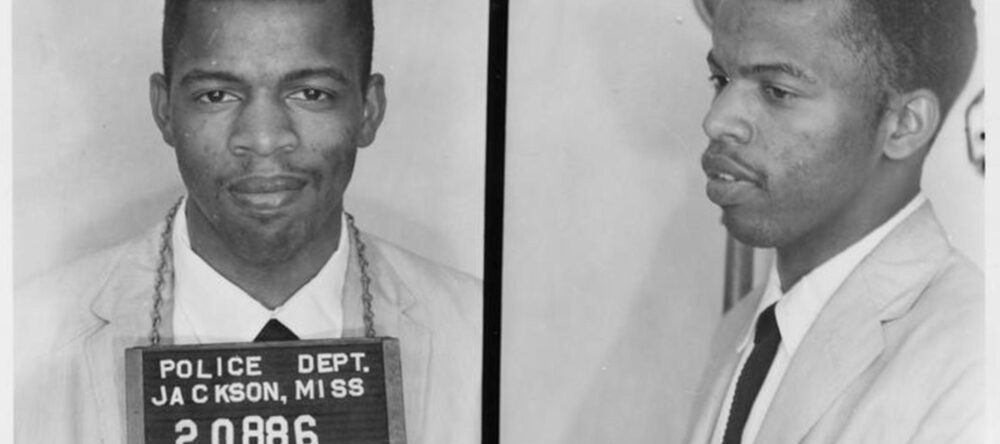 Available July 24 via Virtual Screening Room.
Using interviews and rare archival footage, John Lewis: Good Trouble chronicles the late John Lewis' 60-plus years of social activism and legislative action on civil rights, voting rights, gun control, health-care reform and immigration. Using recent interviews with Lewis, director Dawn Porter explores his childhood experiences, his inspiring family and his fateful meeting with Dr. Martin Luther King Jr. in 1957. In addition to her interviews with Lewis and his family, Porter's primarily cinéma verité film also includes interviews with political leaders, Congressional colleagues, and other people who figure prominently in his life.
"There's a lot to glean from the battleground Lewis has stood on for six decades while demanding fairness, a hope, and dream, of every American. Good Trouble is of importance now more than ever." — Priscilla Ward, Salon
"The sheer volume of archival footage and black and white stills in John Lewis: Good Trouble, combined with interviews from some of Lewis' past and present colleagues, has a powerful visual effect." — Beandrea July, Hollywood Reporter
"Absolutely inspiring." — Marc Bernardin, Entertainment Weekly
directed by
Dawn Porter
with
Alexandria Ocasio-Cortez, Bill Clinton, Hillary Clinton, Henry Louis Gates Jr.