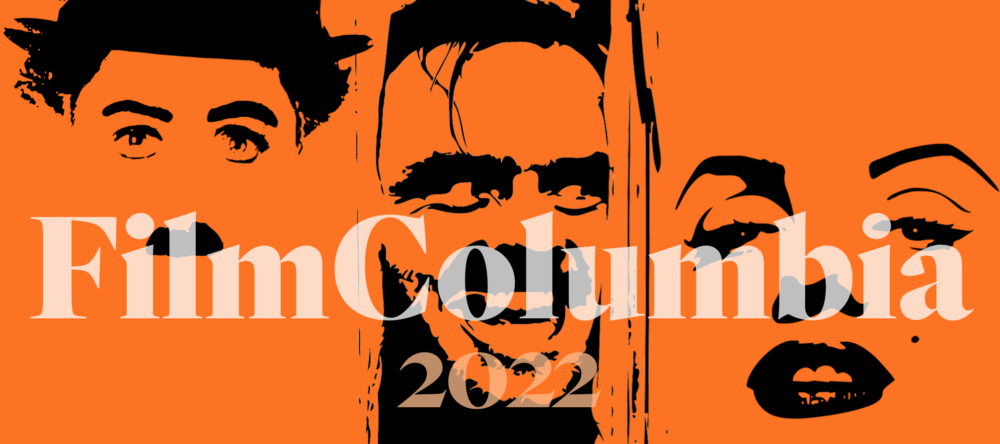 Join us as we celebrate Sony Pictures Classics' 30th anniversary with a Q+A with its co-founder and co-president, Tom Bernard. Triple threat writer, producer and director James Schamus, Crouching Tiger, Hidden Dragon's Oscar-nominated screenwriter, will talk with Bernard about the distributor's past three decades and  the current state of films.
The Q+A will directly follow the screening of Crouching Tiger, Hidden Dragon.
Free Event/No Ticket Needed.