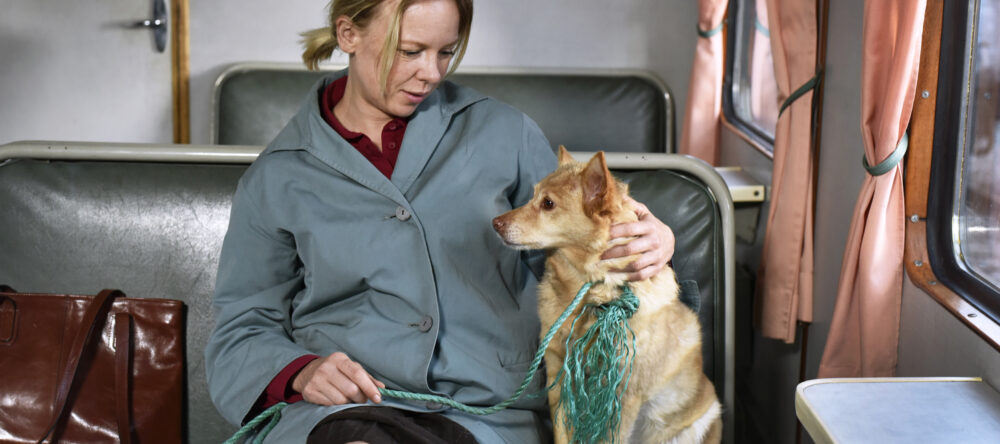 Fallen Leaves
The cheerless Finnish title of Aki Kaurismaki's latest deadpan comedy translates as Dead Leaves, but no filmmaker other than he can make dreariness shine so brilliantly and carry weight so lightly. Winner of the Cannes jury prize, Fallen Leaves is an irresistible love story about two "lost" souls and a dog who find one another. Finland's entry for Best International Feature Film at the 2024 Oscars.
81 min
written and directed by
Aki Kaurismäki
with
Alma Pöysti, Jussi Vatanen
country
Finland/Germany
language
Finnish (with English Subtitles)
distributor
MUBI
---
Kunde (The Bum Festival)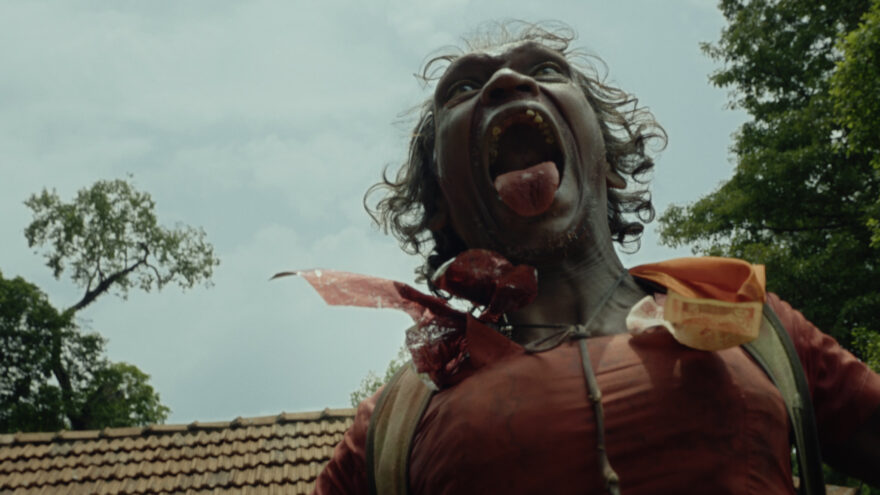 In the Indian state of Karnataka an indigenous tribe participates in an annual festival of obscene behavior dissing a favorite god who abandoned it. Ayappa KM, one of India's leading makers of commercials, records the boisterous cross-dressing, foul-mouthed celebration. Incredible India, indeed.
30 min
directed by
Ayappa KM
country
India
with English Subtitles