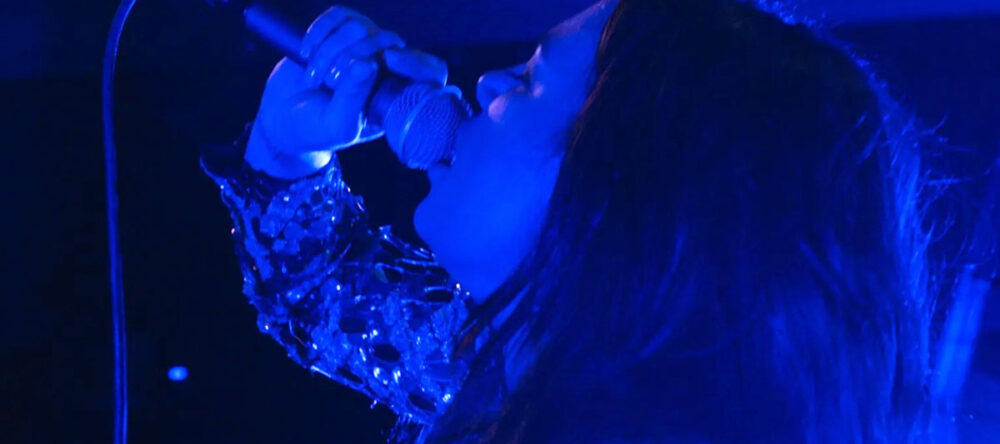 Ever Deadly
This is the weirdest title for a thrilling film about a marvelous artist, Tanya Tagaq, a contemporary Inuk throat singer from Nunavut who uses punk rock and electronic music in her concerts. Opening with an astonishing throat duet by Tagaq and Laakkuluk Williamson Bathory, the film segues into a biography of Tagaq, a celebration of the northern landscape and its way of life, a critical look at Canada's colonial history, and footage of Tagaq's remarkable performances all accompanied by animation from fellow Inuit artists.
90 min
genre
Documentary
written and directed by
Chelsea McMullan, Tanya Tagaq
country
Canada
with English subtitles
distributor
Kino Lorber
---
Short: Town Band
For eighty summers in the Sullivan County town of Callicoon, a local band has played for music fans every Wednesday evening, bringing a community together, rain or shine, through music.
22 min
director
Alice Elliott
country
USA