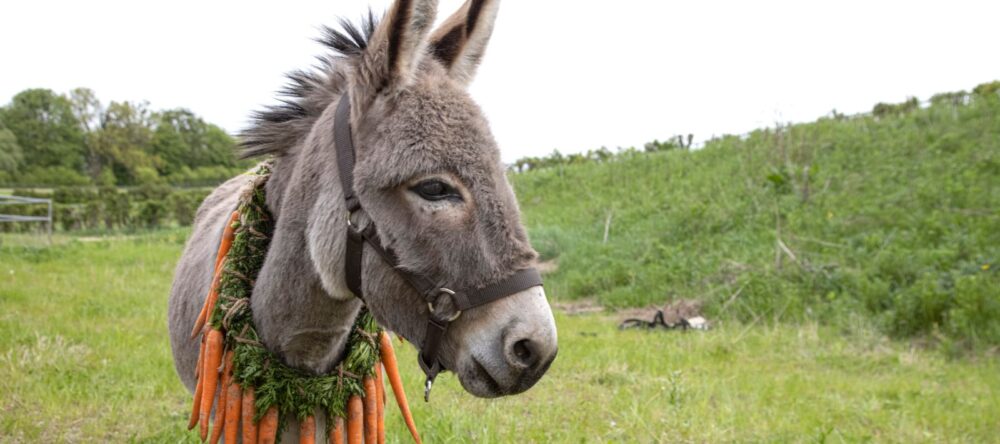 When 84-year-old Jerzy Skolomowski accepted the Grand Jury Prize at Cannes this year he thanked the six donkeys who played EO, an animal who sees the often senseless way of the world. The film is at once poetic, immersive, strikingly original, and perhaps unlike anything made before. Isabelle Huppert appears in a cameo.
directed by
Jerzy Skolimowski
written by
Jerzy Skolimowski and Eva Piaskowska
country
Poland/France. Subtitles.
distributor
Janus