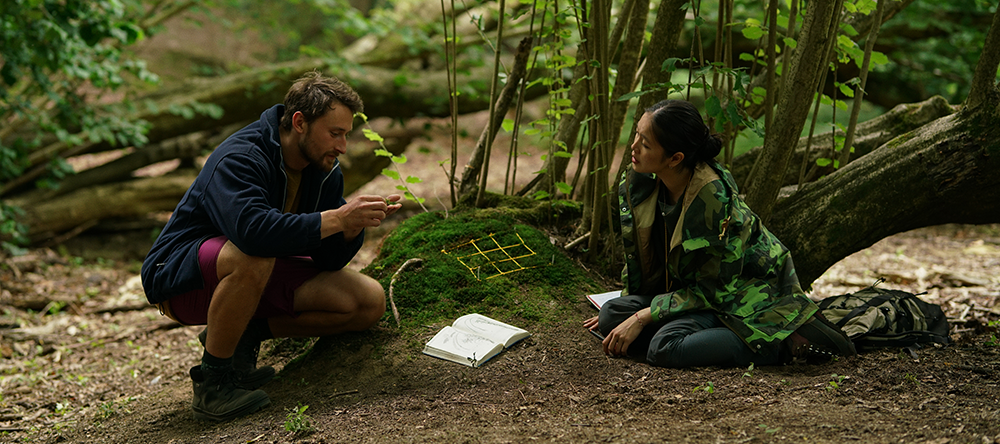 Here
Who would have thought a modest film in which a Romanian worker making soup meets a Chinese woman who studies moss in Brussels would be so wonderful. Made by a director who is fast becoming, deservedly, an international favorite, Bas Devos' Here, already anointed a humanist classic, won a top award at the Berlin Film Festival, and was featured in both the Toronto and New York festivals.
Runtime: 82 min
Director: Written and Directed by Bas Devos
With: Stefan Gota, Liyo Gong, Teodor Corban
Country/Language: United Kingdom, Hong Kong, Taiwan, USA.
Some Subtitles
Production Company: Cinema Guild
---
Today
Su Friedrich is one of America's leading independent filmmakers, and Today is her mesmerizing diaristic collage taken over six years where every day is both of the moment and extraordinary. Played the American Fringe Film Festival in Paris.
Runtime: 57 min
Director: Su Friedrich
Country: USA
Introduction by Su Friedrich