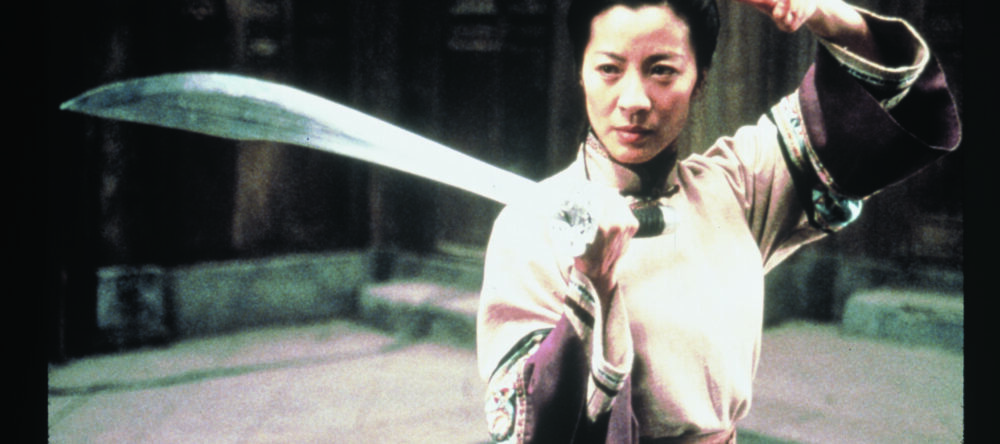 This supremely entertaining 2000 classic, co-written by our own James Schamus, directed by Ang Lee, and staring Michelle Yeoh and Chow Yun-Fat, anchored our second FilmColumbia Festival, and thanks to it, we were able to attract other films that have made our festival a hit. We are screening it again in honor of its distributor, Sony Pictures Classic 30th anniversary. James Schamus will be on hand for the screening.
directed by
Ang Lee
written by
James Schamus, Hui-Ling Wang
with
Chow Yun-Fat, Michelle Yeoh, Ziyi Zhang
language
Mandarin (with English subtitles)
country
Taiwan, Hong Kong, United States, China.
distributor
Sony Picture Classics