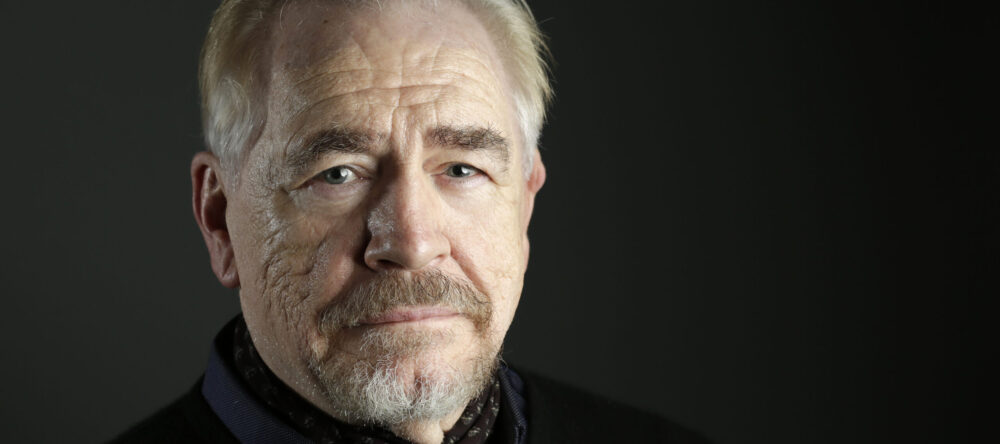 The Crandell Theatre is thrilled to announce that celebrated Succession star Brian Cox will join FilmColumbia's Peter Biskind live on stage for a special Q+A on Thursday, July 6, at 7 pm to benefit the renovation and restoration of Chatham's historic theater. Cox and Biskind will discuss Cox's Succession character, media titan Logan Roy, and the staggering success of the acclaimed HBO series. Tickets are $25 per person. All proceeds from the event will benefit the restoration fund.
After Succession debuted in 2018 it became a cultural phenomenon across four riveting seasons. Created by Jesse Armstrong, the series also stars Jeremy Strong, Sarah Snook, Matthew Macfadyen and Kieran Culkin. Cox's portrayal of Roy, the family patriarch, earned him a Primetime Emmy nomination, a Golden Globe Award and a legion of new fans. Nearly 3 million tuned in for the finale on May 28 and some 8.7 million watched each episode on demand in its final season.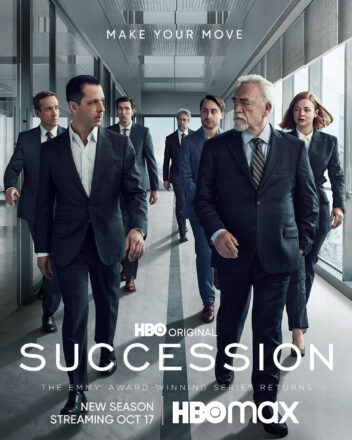 Cox, a part-time resident of Columbia County, spent his formative years going to the local movie houses in his native Dundee, Scotland. He is committed to the Crandell's mission to remain a thriving, independent centerpiece of the community. He was honored for his long and varied career during FilmColumbia XIX in 2018, when four of his independent films, including L.I.E., opened the festival.
Trained as a Shakespearean actor, Cox broke out in Michael Mann's 1986 film Manhunter playing serial killer Hannibal Lecter before returning to his roots on the stage. He starred in many productions with the Royal National Theatre, Royal Court and the Royal Shakespeare Company, notably playing Titus Andronicus and King Lear. His subsequent roles span across more than 200 films and television shows, including Adaptation, X-Men 2, Rob Roy, Braveheart, Rushmore, Fantastic Mr. Fox, Zodiac, Rise of the Planet of the Apes, Coriolanus, Churchill, Penny Dreadful, The Big C and Deadwood.
Crandell board member and author Peter Biskind is a contributor to Vanity Fair and Esquire and the former executive editor of Premiere. His latest book, Pandora's Box: How Guts, Guile, and Greed Upended TV, about the streaming revolution, will be released this fall. He is the author of five previous books, including the bestseller Easy Riders, Raging Bulls: How the Sex-Drugs-and-Rock 'n' Roll Generation Saved Hollywood. He is also the co-executive director and co-artistic director with Laurence Kardish of FilmColumbia, the Crandell's signature annual festival, run by festival director Calliope Nicholas, that screens the very best pre-release American and international films for ten days in late October.
Tickets to "A Conversation Between Brian Cox and Peter Biskind" on July 6 at 7 pm may be purchased online or at the Crandell Box Office prior to the event.
Photo at top by Brian Ho