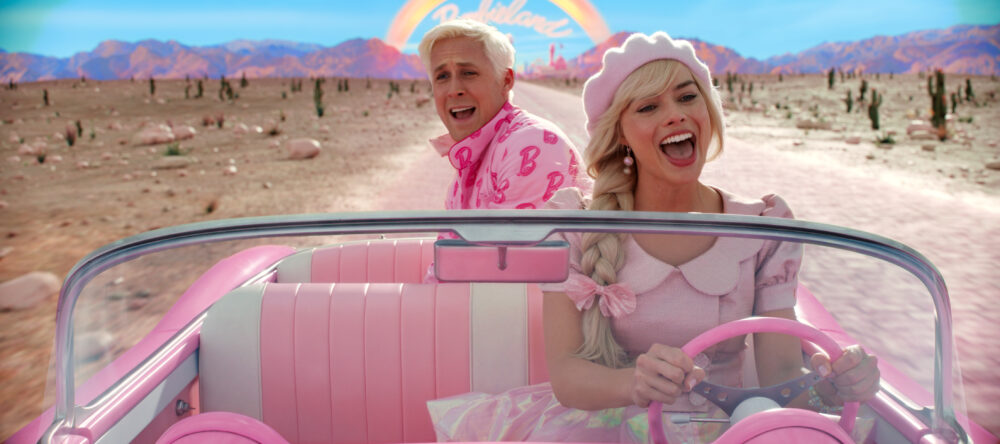 To live in Barbieland is to be a perfect being in a perfect place. Unless you have a full-on existential crisis. Or you're a Ken. Director Greta Gerwig brings depth to the perennial plastic playthings with a hero's journey treatment that is at once exuberant, brilliantly hued and downright fun. With a script Gerwig co-wrote with her partner and collaborator Noah Baumbach (The Squid and the Whale, Frances Ha, Marriage Story) and a pop song soundtrack from the king of catchy, music producer Mark Ronson, Barbie is an on-screen party that isn't afraid to ask the bigger questions. Star Margot Robbie produced the film with husband Tom Ackerley through their company Lucky Chap Entertainment. Ryan Gosling and a terrific cast of other Barbies, Kens, and comic foils spin round her dazzling light.
Wednesday matinees are $7
BARBIE PHOTO WALL
Starting Saturday, July 29, before and after the 1 pm matinee, and continuing throughout Barbie's run: Pose with posters of Margot Robbie, Issa Rae, Ryan Gosling and Kate McKinnon in character, tag the Crandell, and share the Barbie love on your feeds!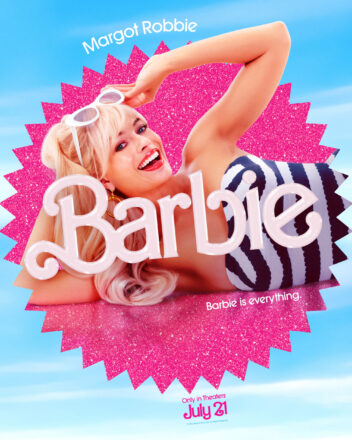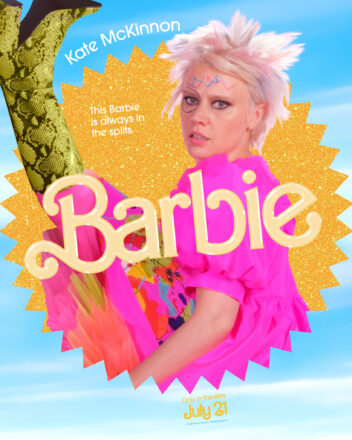 "Barbie is absolutely bonkers — and I was 100 percent on board with wherever it took me. I sat in the theater beaming with a grin not even a bright-pink bazooka could wipe off my face." — Odie Henderson, The Boston Globe
directed by
Greta Gerwig
written by
Greta Gerwig, Noah Baumbach
with
Margot Robbie, Ryan Gosling, Issa Rae, Kate McKinnon, Ariana Greenblatt, Kingsley Ben-Adir, Will Ferrell, John Cena, Helen Mirren
country
United States