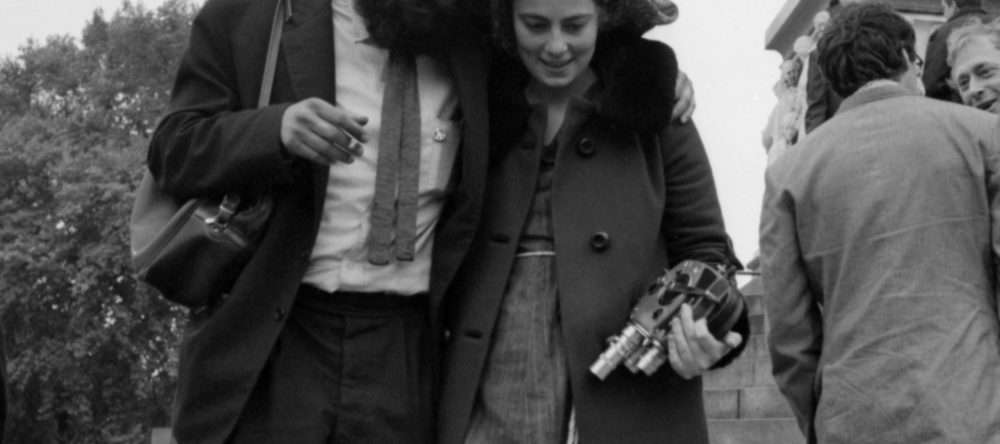 A companion to Bob Dylan, Allen Ginsberg, Lou Reed, and Andy Warhol, Barbara Rubin was a young woman from Queens who worked with Jonas Mekas for the newly established Film-Makers' Cooperative. She made one film, the lyrical and wildly pornographic Christmas on Earth (which she constantly re-edited) in 1963 when she was 18. Using a treasure trove of archival footage, Chuck Smith fashions a revelatory documentary about this remarkable woman and her extraordinary life. A New York Times Critic's Pick.
Directed and written by Chuck Smith; 2019; Courtesy of Juno Films; USA. Runtime: 78 min.
Short film "A Scary Time"
Marking the 100th birthday this month of the late visionary independent filmmaker and video pioneer, Shirley Clarke, FilmColumbia presents her 1960 commission for UNICEF about children and Halloween. It so flummoxed its producers that UNICEF never screened it publicly.
Directed and co-written by Shirley Clarke; Co-writer Robert Hughes; 1960; Courtesy Milestone Films. Runtime: 16 min.
directed by
Chuck Smith
written by
Chuck Smith
distributor
Juno Films