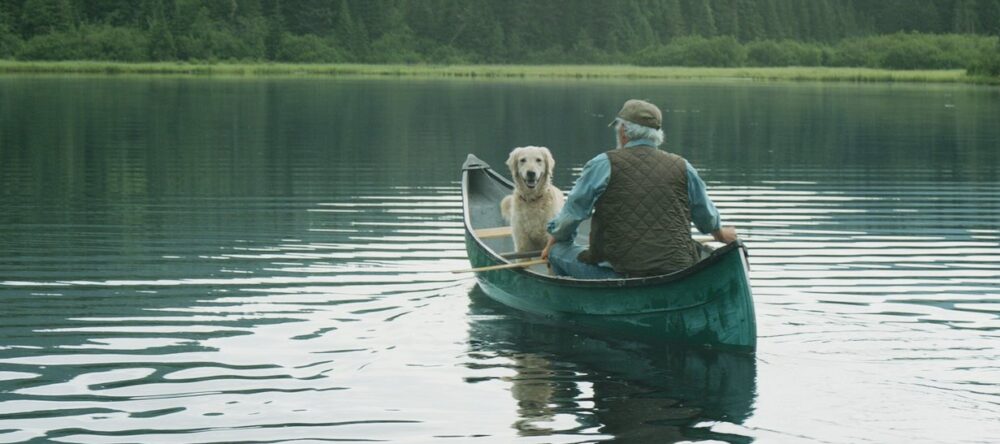 Available June 19 via Virtual Screening Room.
Quebec, Canada. Nowadays.
Three elderly hermits live deep in the woods, cut off from the rest of the world. While wildfires threaten the region, their quiet life is about to be shaken by the arrival of two women: a luminous octogenarian, unjustly institutionalized her whole life, and a young photographer charged with interviewing survivors of the region's deadliest forest fire.​ A story of intertwined destinies — where love can happen at any age and new life emerges in unexpected places.
"Touching, heartbreaking, and dangerously thought-provoking, And the Birds Rained Down will force you to re-examine your relationship with yourself, the world around you, and the people you love." — Anne T. Donahue, Globe and Mail
"This eco-friendly, elegantly delivered tale about the sunset changes in the lives of a trio of graybeards living in the woods is engaging, thought-provoking and ultimately moving." — Jonathan Holland, Hollywood Reporter
directed by
Louise Archambault
written by
Louise Archambault, Jocelyne Saucier (novel)
with
Andrée Lachapelle, Gilbert Sicotte, Rémy Girard, Kenneth Welsh
language
French
country
Canada