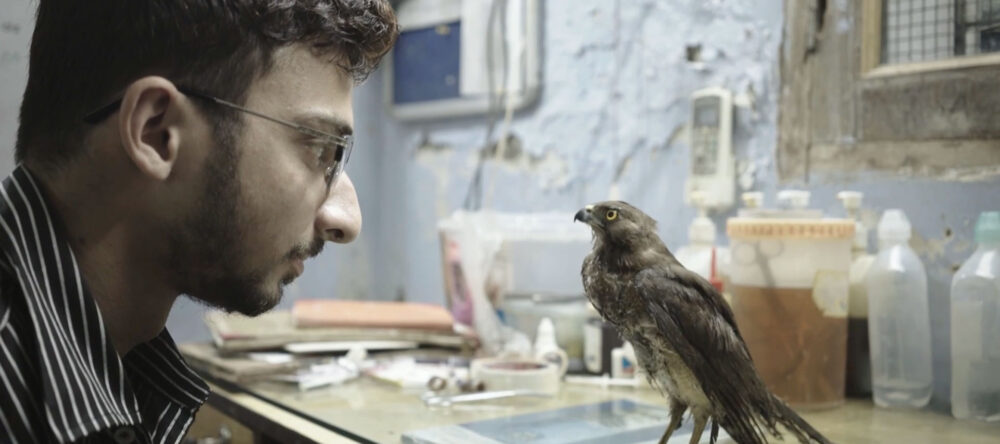 All That Breathes
Kites are the pigeons of New Delhi, except they are scavengers, and such is the environmental degradation of the city that they are poisoned, falling from the sky like hail. Two brothers devote themselves to caring for the sick birds. This Hindi film won the Grand Jury Prize in World Cinema at Sundance and Golden Eye for best documentary at this year's Cannes Festival.
2022. India/U.K./U.S.A. Subtitles. Directed by Shaunak Sen.
93 min. Janus
__________
SHORT:  WINDSHIPPED
The "Schooner Apollonia," is a 65-foot sailboat that for the past three spring-summer-fall seasons has been delivering goods up and down the Hudson River, from Hudson to NYC, via the power of wind and sail.
2022. USA. Directed by Jon Bowermaster.
39 min. Ocean 8 Films.
language
Hindi (with English subtitles)
country
India