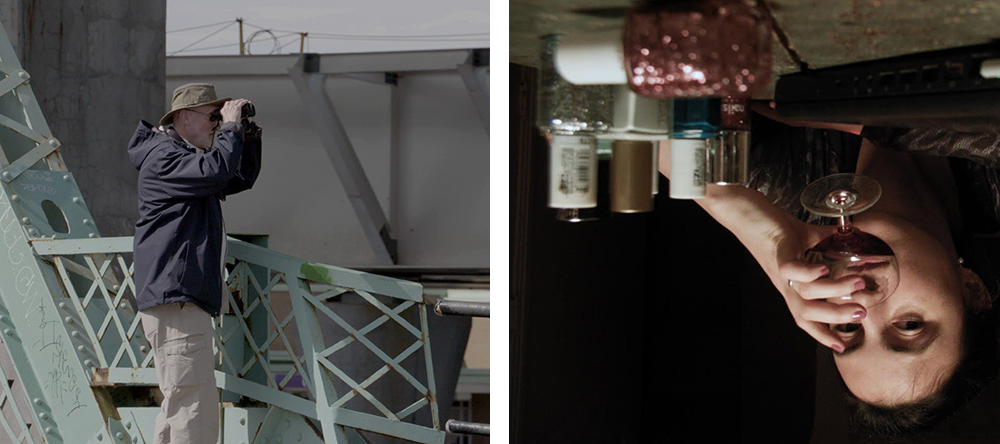 Algo, Polly & Turcot
A terrific true tale of two peregrine falcons, Algo and Polly, who live under the massive Turcot highway exchange in the gentrifying Montreal neighborhood of Saint-Henri. When the highway is slated for demolition, the falcons refuse to leave.
2017  |  27 min  |  Directed by Alexandre Sheldon
Canada  |  French with English subtitles

Claire L'Hiver
In this winsome comedy, Claire is a young Montreal artist about to have a spring show. In the grip of an idée fixe—she fears that a space station is about to fall to earth—Claire is not getting down to business. Instead, she spends her days in bed or hanging out with friends. Director Sophie Marcotte will attend.
Comedy  |  NR  |  63 min  |  Written and directed by Sophie Bédard Marcotte
with Samuel Brassard, Sophie Bédard Marcotte, Alexa-Jeanne Dubé, Micheline Lanctôt
Canada  |  French with English subtitles