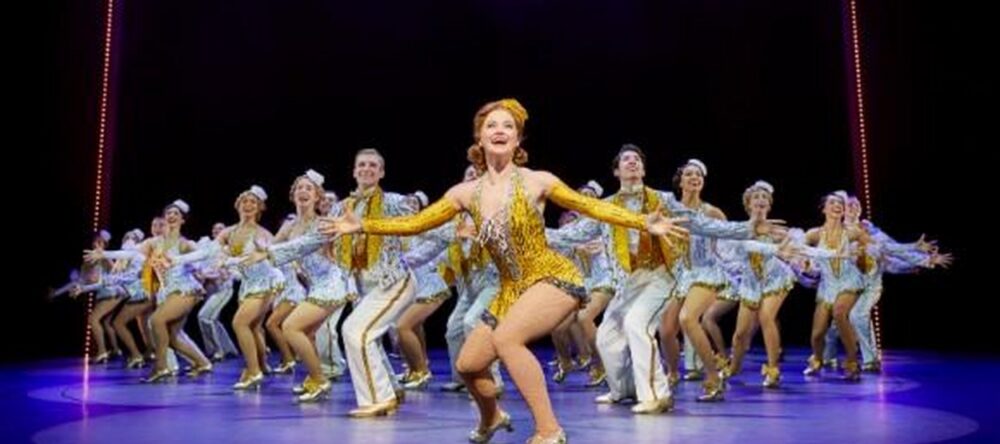 One of Broadway's most classic and beloved tales, 42nd Street, comes to U.S. cinema screens in the largest-ever production of the breathtaking musical.
Filmed in 2018 at London's Theatre Royal the production is directed by the original author of the show, Mark Bramble. This eye-watering extravaganza is full of crowd-pleasing tap dances, popular musical theatre standards ("Lullaby of Broadway", "We're in the Money (the gold digger's song), "42nd Street" and more), and show-stopping ensemble production numbers.
Young Peggy Sawyer is fresh off the bus from small-town America and just another face in the chorus line on Broadway's newest show. But when the leading lady gets injured, Peggy might just have the shot at stardom she's always dreamed of.
directed by
Mark Bramble, Ross MacGibbon
written by
Mark Bramble, Michael Stewart