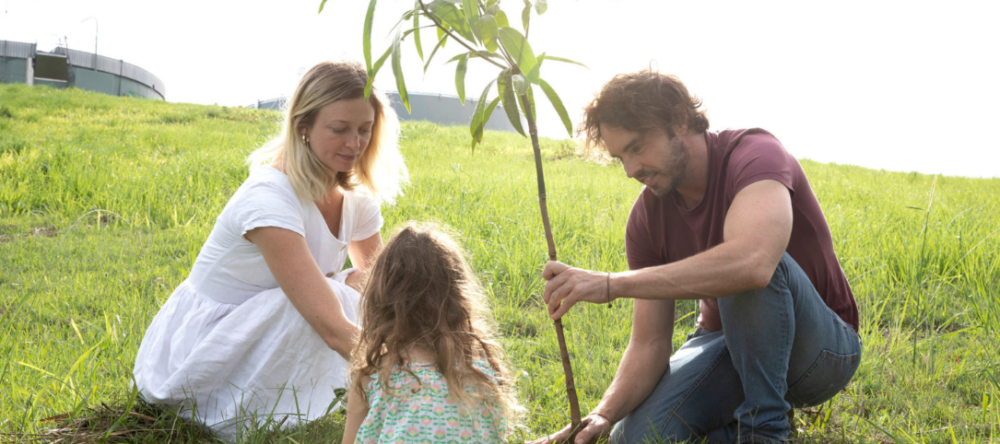 FREE COMMUNITY SCREENING
What would the future look like if we put every climate action available to us right now into practice? Award-winning director Damon Gameau explores the challenge in this hopeful, family-friendly take on climate change by visualizing a world in which we embrace the best climate solutions out there and push them fully into the mainstream by the year 2040. Structured as a visual letter to his 4-year-old daughter, Gameau blends traditional documentary footage with dramatized sequences and visual effects to create an infectiously inspiring vision board for her and the planet.
This free community screening, in honor of Earth Day weekend, is brought to you by the Crandell Theatre and the Chatham, Austerlitz and Ghent Climate Smart Communities.
"Although the odds of implementing all these ideas might seem steep, 2040 is a rare climate documentary with an optimistic message." — Ben Kenigsberg, The New York Times
directed by
Damon Gameau
written by
Damon Gameau
with
Damon Gameau, Eva Lazzaro, Zoë Gameau
language
English, Bengali, Swahili, Swedish
country
Australia