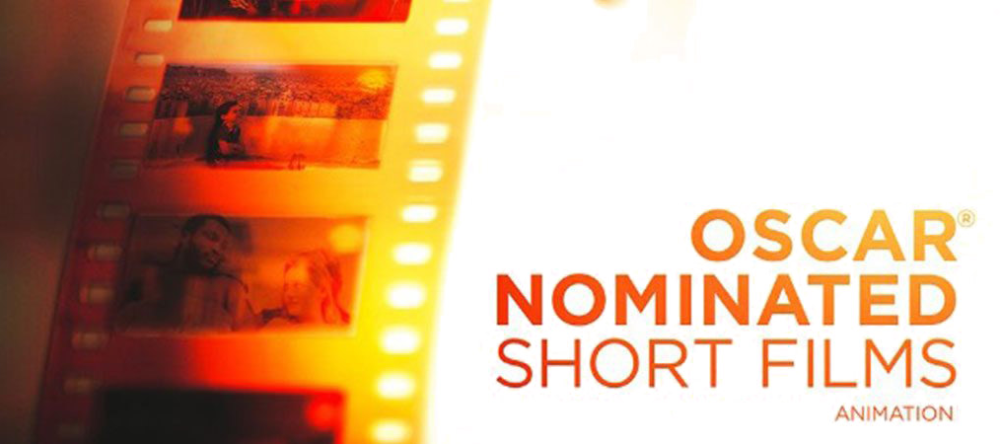 Bao
Anyone who saw Incredibles 2 in theaters was likely weeping by the time the opening credits rolled, thanks to Bao, which played before it. Director Domshee Shi has already made history as the first woman to direct a Pixar short, but there's a good chance she'll be the first woman to win an Oscar for one, too. This elegant and innovative tale, in which a Chinese mother imagines her dumpling coming to life and growing into adulthood, manages to slide comedy and heartbreak — not to mention a savvy metaphor for the pains of cultural assimilation — into a slick eight-minute package.
Animal Behavior
Animal Behaviour brings directors David Fine and Alison Snowden back to a category they won 25 years ago with Bob's Birthday. While that film dealt with a midlife crisis, this one revolves around an anthropomorphized group therapy session. The dopey cartoon has the zany entertainment value of a New Yorker cartoon that overstays its welcome, with the vignette finding a psychiatrist dog overseeing a dysfunctional conversation between a leech, a mantis, a pig, a bird, and a cat at his office. The line-drawings have a kooky quality that fits the premise.
One Small Step
One of several tearjerkers in this year's category it tracks the tender, wordless experiences of a young girl named Luna who dreams of going to the moon. While her father, a shoe repairman, encourages her interests, Luna faces a series of hardships and disappointments. The drama takes more than one downbeat turn, but Luna's otherworldly aspirations unfold with inspired imagery that include gleaming, starry visions and her own wide-eyed expressions as she envisions her trip beyond the planet. As an encapsulation of the appeal that space travel has across multiple ages and life experiences, this concise bittersweet journey is hard to dislike.
Late Afternoon
Irish animator Louise Bagnall's wondrous short revolves around an elderly woman sorting through her old memories and attempting to make sense of the present as it slips away from her. While a more traditional live-action version of this premise might fall into the typical patterns of a mopey death drama, Bagnall instead uses the animation medium to create a dazzling representation of conflicting memories and timelines with shape-shifting colors and settings, all of which come together in the big-hearted finale.
Weekends
The strangest entry in this category is also one of the most compelling ones: Like One Small Step, Canadian animator Trevor Jimenez has crafted a soulful look at one child making sense of the world, and a father who can only do so much. But this one cuts much deeper, with the absorbing, silent story of a kid who bounces between two divorced parents — his boring life with his mom, and his peculiar visits with his nomadic father. Weekends delivers a tantalizing snapshot of what it means to live through divorce from the inside out.
Apologies to IndieWire which supplied the meat that we have carved up for the meal of blurbs above. Some of these shorts have adult themes, but they are said to be suitable for children over 8.