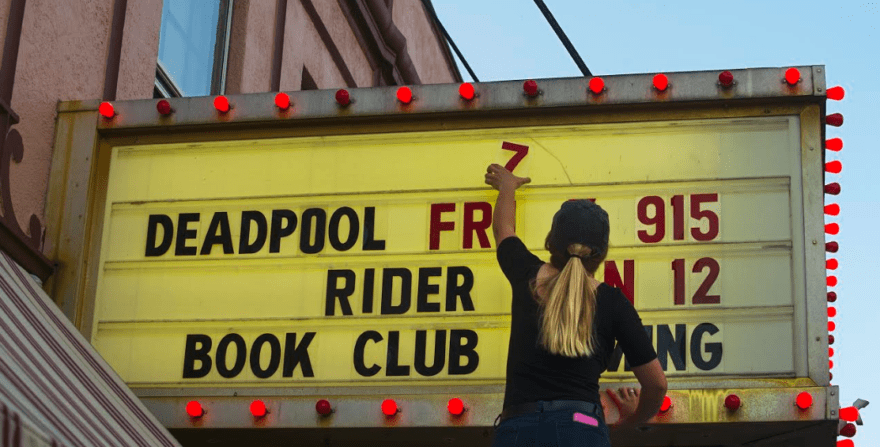 The Crandell Theatre is hiring the following theater operations staff, in anticipation of reopening this summer.
To apply for these positions, please send a resume, statement of interest, and this fillable job application form to Annie Brody, abrody@crandelltheatre.org, by Friday, May 14.
Interviews will begin immediately, and applications will be accepted until the position is filled.
Crandell Theatre, Inc., is an equal opportunity employer. As a mission-driven, non-profitorganization, the Crandell is dedicated to enriching the cultural vitality of the region through filmprogramming that challenges, inspires, educates, and entertains. Additionally, the Crandell islocated in the historic theatre on Main Street, Chatham, NY, which is listed on the national andstate registers of historic buildings and produces the FilmColumbia film festival each October.