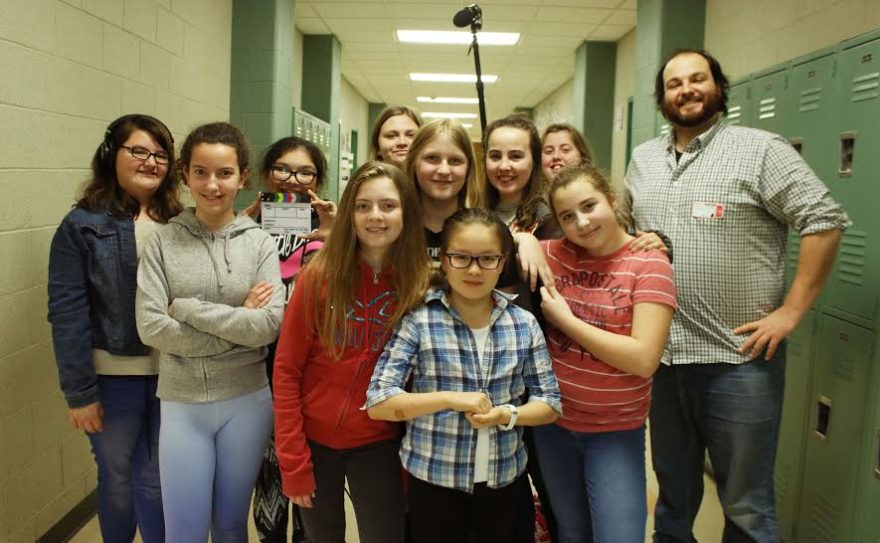 After School Filmmaking Project
Since 2000 the Crandell Theatre's six-week After School Filmmaking Project has been conducted annually in three of the county's seven school districts, including Chatham, Germantown, New Lebanon, Taconic Hills, and Hudson. The curriculum pairs a professional filmmaker mentor with students delving into all phases of film creation and production. The filmmaker mentors take the students through the basics of how to make a short film and the group works collaboratively to develop a story concept, write a script, act, direct, shoot footage and figure out the technical side of producing including lighting, sound and special effects.  Each year, the project culminates with a free afternoon screening of each student-made film followed by a Q&A with the student filmmakers, their mentors, and the audience.
---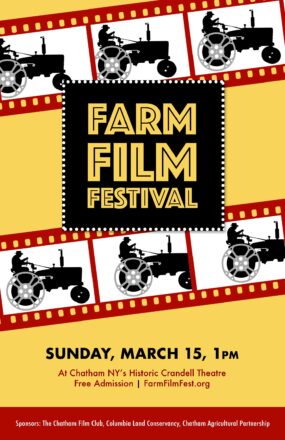 Farm Film Festival
The Crandell Theatre has collaborated with the Columbia Land Conservancy and the Chatham Agricultural Partnership to produce an annual Farm Film Festival since 2010.  Annually attracting an average of 235 people, the free afternoon program includes six to eight short films related to agriculture and agricultural life and a panel discussion. In lieu of charging admission, audience members are invited to make a food donation to the Chatham Silent Pantry.
---
Movies in Library Program
Since 2010, the Crandell Theatre has been paying annual movie licensing fees so that any of the county's 11 public libraries could offer films to families and children for free. In 2020, the Crandall partnered with Columbia County Library Association to support a contract with the film streaming service, Kanopy, making 30,000 film titles available for free  to cardholders to any of the county's public libraries.  For 2021, the Crandell is helping to sponsor Kanopy for cardholders of Chatham Public Library and developing ways to support the other libraries with programs involving film and film appreciation.
For more information about Crandell Theatre Community Programs, email abrody@crandelltheatre.org